Social Media Marketing
The goal of marketing is to make friends, not ads. An effective social strategy will help your business grow.
The value of our marketing consulting can provide something usually in short supply within a company - third party objectivity.

When deciding if a marketing consultant is right for you, don't make the mistake of leaping to the conclusion that an in-house person will always save you money. Be sure to factor in payroll taxes, health insurance and other benefits, office space, equipment and programs. Hiring Ethereal Innovations on a project basis can provide much-needed flexibility and cost-efficiency if your needs are sporadic.
Social Media Marketing
Our team of social media experts can manage your accounts and create content that engages your audience. We implement. Your business grows!
Analytics
We're data geeks. We'll track the results of your social marketing and show you how it's impacting your business.
Emerging Social
We can make sure you're taking advantage of the right new platforms and insure that you're not wasting your time on something that will not help.
Social Page Design
Our team of social media experts can design custom social pages for your business and give you the social proof you need.
Account Setup
We can save you time by setting up your accounts on the most popular social networks in social media.
"If you are looking to drive traffic to your site via content and/or graphics, look to Ethereal Innovations. They have become an agency I can count on to create exactly what I envision, with little to no direction from me. Ethereal Innovations knows our brand and knows exactly what our readers want to see and read. They have quickly become an asset to our team."
MARGARITA MENDOZA
CEO & Founder, The Made in America Movement
"We are thrilled with the work Valerie has done with us on our social media. In just three months, we have seen our likes and followers almost double on both Facebook and Twitter. Additionally, we have seen great engagement from our followers on our various posts. I highly recommend Valerie's work!"
CHRIS WOODRUFF
Executive Director, Lighthouse Family Retreat
Social Media Marketing
Driving traffic today requires far more than just having a website. Social marketing and community management is vital to the growth of your brand. However, managing your company's Facebook, Twitter, Instagram, LinkedIn and/or other accounts is a full-time job, and hiring some kid out of school that "knows social" risks your entire company. No one has more experience than us in helping you engage your consumer directly using the social platforms that are best for your business and where your customers reside. We can assist, consult or run your entire social presence, which can include viral content, community building and management, influencer and ambassador programs, content creation, partnerships, social search and even targeted paid social media. Developing a strategy and voice for your brand is just the beginning. We want to see your business thrive.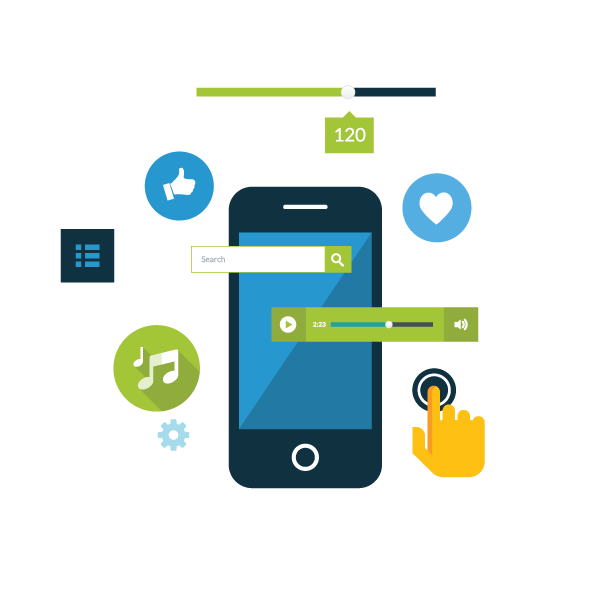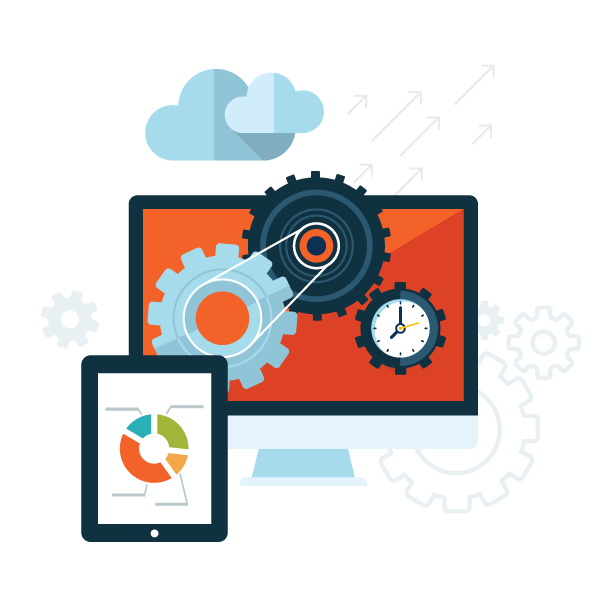 Social Page Design
Average pages and accounts generate average (or below) average results. We never settle for average and neither should you.
Our team will combine a customized strategic plan with the best practices for social accounts. These pages will enhance - and advance - your brand. We'll also keep them up to date and fresh so that they match with what's going on with your company.
Account Setup
You probably think you can "wing it" and can guess what social networks your company should be on, right? Many entrepreneurs think that and then find out later that they are not able to get the usernames they need for their company.
Our team will register your company on the most popular and emerging sites. You need the right brand, and we help make it happen. That provides consistency to your customers and allows your business to be seen and recognized in more places.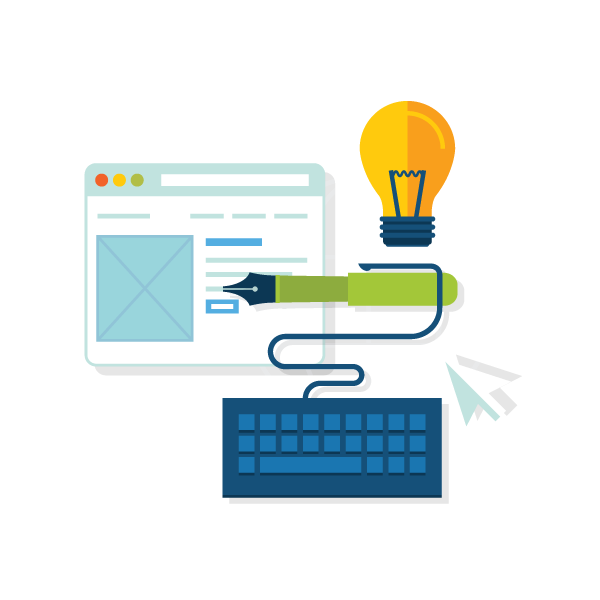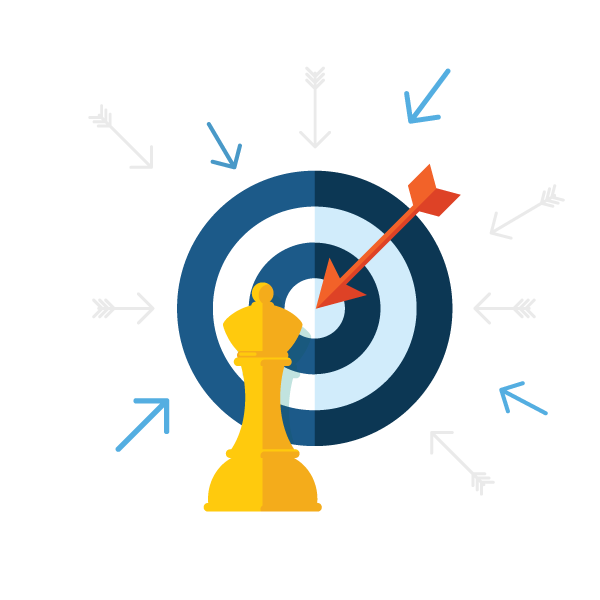 Emerging Social
If you're like most entrepreneurs we know, you're constantly getting hammered by the news telling you about some new thing or new network you have to be on. You may have even invested tons of time into some of these only to see them disappear a little while later.
Our team knows the social space well - read our story - we literally played a part in creating social media marketing for brands and our founder regularly visits the headquarters for some of the largest networks. Knowing
what's next
and
when to get involved
is a never-ending necessity. We do not innovate for innovation sake, we advise when it is right for you and when the resources are in place to maximize new platforms and tools for you.
When you work with us, you will always be in the know for what is next. Let our team keep up with the emerging social networks and save you the time to focus on your business. We provide regular
POVs and recommendations and education sessions
. We can also handle all of the implementation for you too.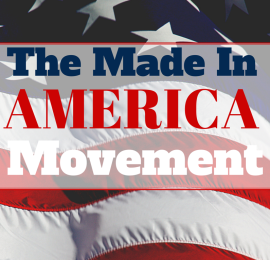 Created their most successful social media posts to date & increased their audience &…