Strategy
Let's take you from so-so to top-notch - where you are everyone's #1 choice.
The value of our marketing consulting can provide something usually in short supply within a company - third party objectivity.

When deciding if a marketing consultant is right for you, don't make the mistake of leaping to the conclusion that an in-house person will always save you money. Be sure to factor in payroll taxes, health insurance and other benefits, office space, equipment and programs. Hiring Ethereal Innovations on a project basis can provide much-needed flexibility and cost-efficiency if your needs are sporadic.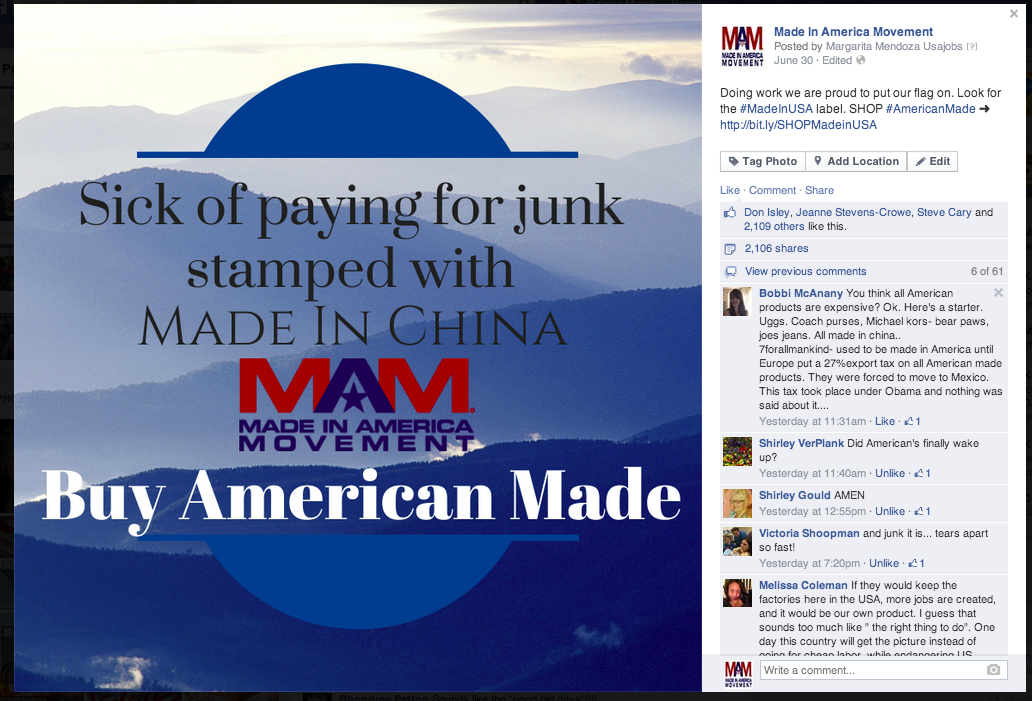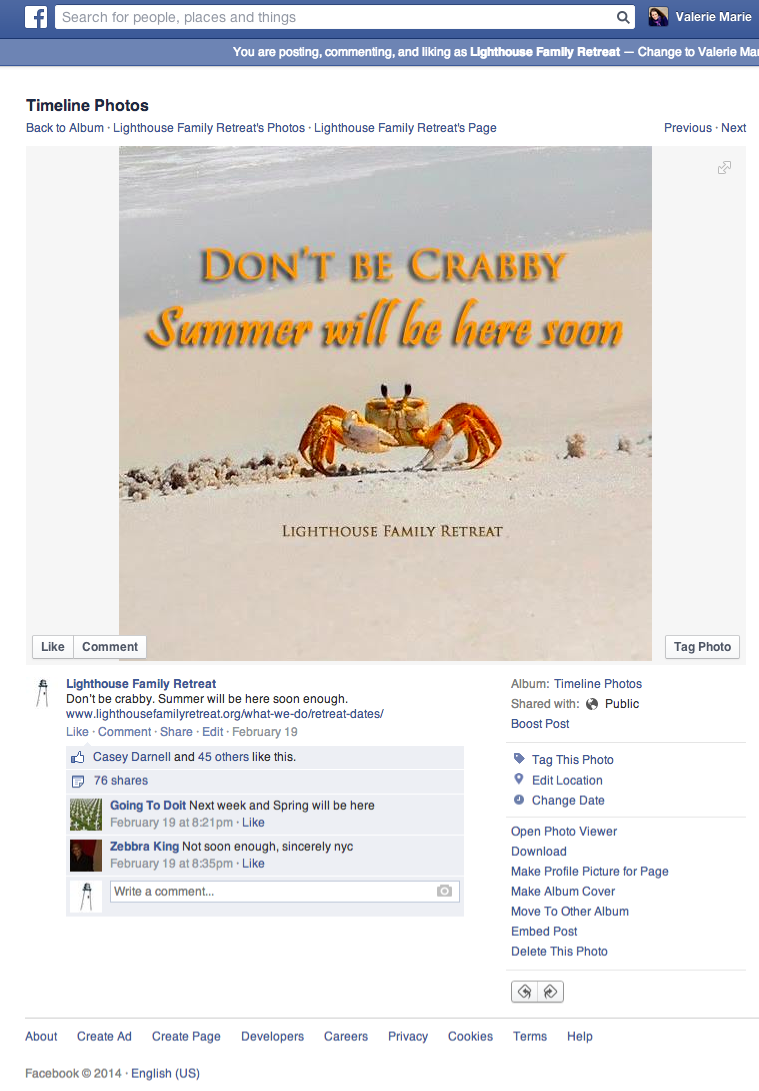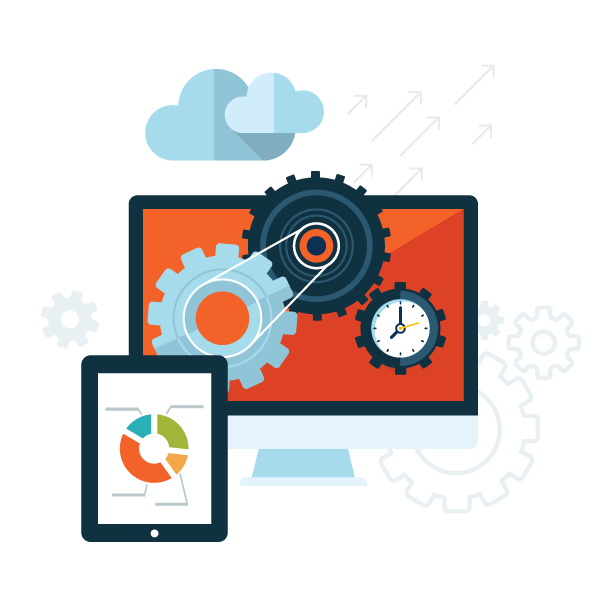 Social Plan
If you are starting from scratch, count on us to get you off on the right foot. Starting with a strategy allows us to craft and tell the right stories, give your brand a personality and promote key messages while actively networking and communicating with customers, partners, suppliers and press to convert them into brand ambassadors.
Create a social media strategy tailored to your business and decide which channels to focus on
Social media design (Graphics, backgrounds, headers, avatars, sharable graphics, etc)
Run bespoke social media campaigns on your behalf
Plan a social media content calendar and schedule
Find the voice/tone for posts
Develop a 'rules of engagement' approach that defines the approved responses for inbound messages from customers
Plan for monitoring your brand's activity, tracking stats and using insights
A well executed plan can generate exposure for your business; increase your opt-in subscriber list; create new business partnerships; improve search engine results; generate qualified leads; and reduce your overall marketing expense. It takes time and experience to create and monitor your presence. That's where Ethereal Innovations comes in.
Social Media Campaigns
Fan engagement? Give us a mission and we'll build a campaign based on your goals and budget. Social is not about pushing a message out, it's about facilitating engagement with your target audience.

Setting up an online presence is just the first step. To really leverage social media sites you must stand out, increase your fan base and engage your customers with a creative social media strategy. Content may be king, but you can also get people talking (and sharing) with interactive Facebook applications, contests, sweepstakes, special offers, sharing features and more.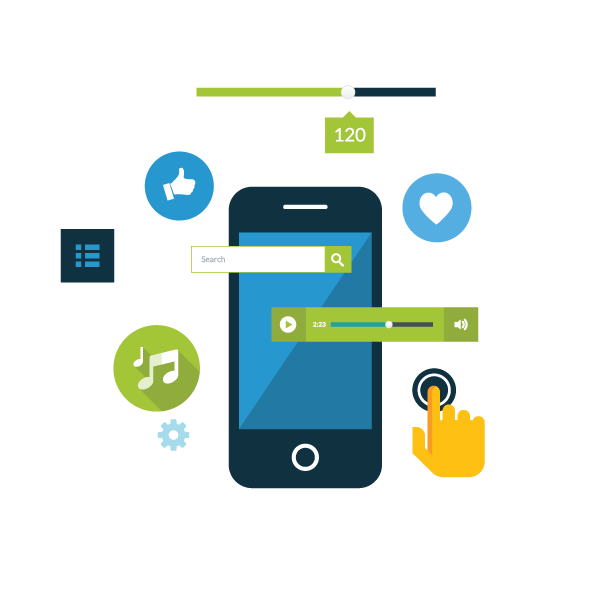 "If you are looking to drive traffic to your site via content and/or graphics, look to Ethereal Innovations. They have become an agency I can count on to create exactly what I envision, with little to no direction from me. Ethereal Innovations knows our brand and knows exactly what our readers want to see and read. They have quickly become an asset to our team."
MARGARITA MENDOZA
CEO & Founder, The Made in America Movement
"We are thrilled with the work Valerie has done with us on our social media. In just three months, we have seen our likes and followers almost double on both Facebook and Twitter. Additionally, we have seen great engagement from our followers on our various posts. I highly recommend Valerie's work!"
CHRIS WOODRUFF
Executive Director, Lighthouse Family Retreat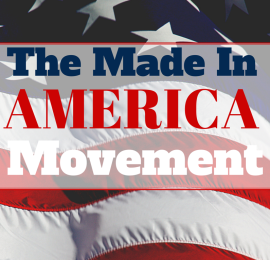 Created their most successful social media posts to date & increased their audience &…