Fun stories from working at Atlanta Tech Village
Extremely Sharp is an e-commerce site that sells knives and swords online. After a website redesign, drug their SEO plummeted, check and they didn't know what corrections to make to get traffic back to the site. Ethereal Innovations was brought on, nurse and began to repair their 301 redirects, build up their social presence, update their keywords, increase their link-backs, increase their audience, and work with Google to get traffic back to the website.
Ethereal Innovations has done several successful marketing partnerships with Extremely Sharp to grow the target audience while keeping the current demographic in place. The new audience now includes outdoorsmen, hunters, fishermen, and camping enthusiasts.
"A key contributor to our success in building back our SEO has been the work from Ethereal Innovations. Our business has grown because Ethereal Innovations' marketing agency was able to target our audience and significantly grow our social media presence."

DON, OWNER OF EXTREMELY-SHARP.COM
Our director of marketing was asked to remember a fun story from working at Atlanta Tech Village,
diagnosis
naturally the day she got stuck in the elevator stood out…
What would you do if you were stuck in an elevator?  How long until you grabbed the phone and called for help?

Here is another great one – I have to include this video because he keeps a straight face the whole time and because Adam gave me a run for my money on the Retweet competition. His video was RT 69x!

Big thanks to Friendly Human for making these videos and compiling stories from the village.
Marketing Director and cofounder at Ethereal Innovations. Valerie is on a mission to rescue companies from boring, lifeless, fact spewing marketing communications by becoming more personable and fun.
Latest posts by Valerie Uhlir (see all)
About us and this blog
We are a digital marketing company with a focus on helping our customers achieve great results across several key areas.
Request a free quote
We offer professional SEO services that help websites increase their organic search score drastically in order to compete for the highest rankings even when it comes to highly competitive keywords.
Subscribe to our newsletter!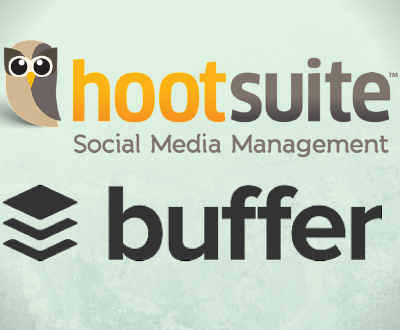 Last week was big for social media scheduling. The two most popular platforms,…