iPhone 6 – more screen gives you more to market on
The announcement today of Apple's iPhone 6 launch had Stephen Sherman showing all the impressive new performance enhancements. Increased battery life, this camera, click video, sildenafil game play, graphics, A8 chip and features like wifi calling.
The many new features are not only exciting for technology fans, they give more options for location based marketing, in app marketing (especially in games), better graphics mean your brand can look that much more impressive. Don't get behind the 8 ball (or the A8 chip), rather use this opportunity before the iPhone comes out to have your marketing plan ready to take advantage of all the features.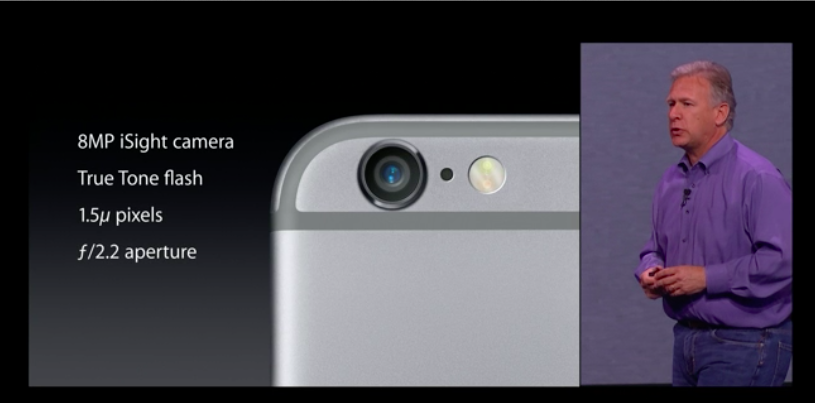 The video and quality photo capabilities are a benefit for marketers to create quality content quickly and to capitalize on your customers doing the same.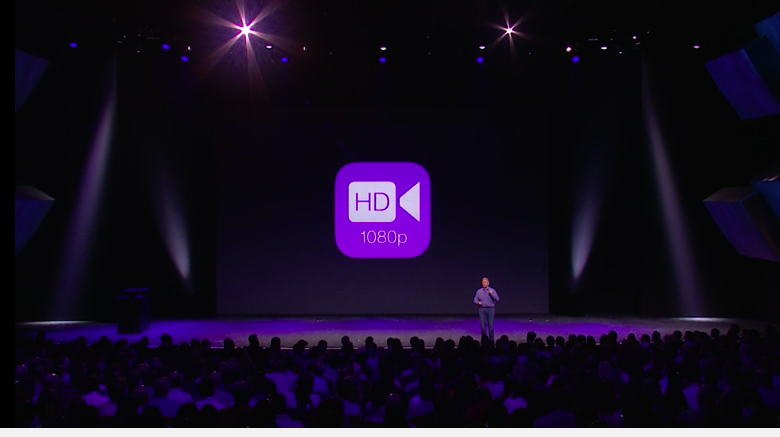 Prepare for the new features now and enjoy the benefits of Apple's new technology to grow your brand.
Marketing Director and cofounder at Ethereal Innovations. Valerie is on a mission to rescue companies from boring, lifeless, fact spewing marketing communications by becoming more personable and fun.
Latest posts by Valerie Uhlir (see all)
About us and this blog
We are a digital marketing company with a focus on helping our customers achieve great results across several key areas.
Request a free quote
We offer professional SEO services that help websites increase their organic search score drastically in order to compete for the highest rankings even when it comes to highly competitive keywords.
Subscribe to our newsletter!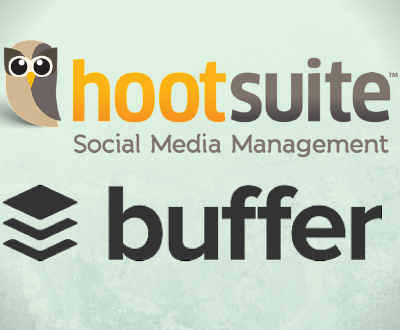 Last week was big for social media scheduling. The two most popular platforms,…