Instagram announces Hyperlapse
Today, Instagram announces Hyperlapse, their new time-lapse app that uploads to Facebook or Instagram a speed optional video.
Digital marke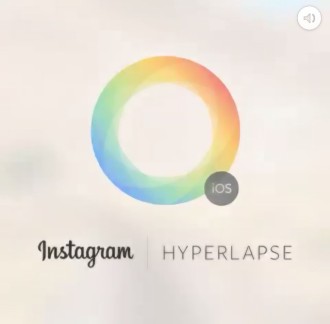 ting is getting more fun every day. The advanced tools that are now readily available to the "average Joe" are making the content we see from all of our friends cooler while making it more difficult for brands to stay sharp, fresh and new. I hope marketers are up for the challenge.As the daily content we see from friends gets better, the overall content that our eyes see should only increase.
I hope marketers are up for the challenge. Quality content that is refreshing and new should be the goal of every marketer. Instagram's Hyperlapse App turns videos into time-lapses in just 2 taps on your screen!
On their blog, Instagram wrote: "Traditionally, time-lapse videos depend on holding your phone or camera still while you film, Hyperlapse from Instagram features built-in stabilization technology that lets you create moving, handheld time lapses that result in a cinematic look, quality and feel — a feat that has previously only been possible with expensive equipment."
Hyperlapse will help stabilize your video footage. Once you've downloaded the app you tap once to record and tap again to stop. Select the speed that it will playback, up to 12 times faster. One unique thing about this app is that the video is saved to your camera roll and then uploaded to Facebook or Instagram.
Interesting timing, considering that Microsoft came out with their own GoPro software just 2 weeks ago… also named "Hyperlapse."
Introducing Hyperlapse from Instagram from Instagram on Vimeo.
Here was our first test run made with Hyperlapse:

Marketing Director and cofounder at Ethereal Innovations. Valerie is on a mission to rescue companies from boring, lifeless, fact spewing marketing communications by becoming more personable and fun.
Latest posts by Valerie Uhlir (see all)
About us and this blog
We are a digital marketing company with a focus on helping our customers achieve great results across several key areas.
Request a free quote
We offer professional SEO services that help websites increase their organic search score drastically in order to compete for the highest rankings even when it comes to highly competitive keywords.
Subscribe to our newsletter!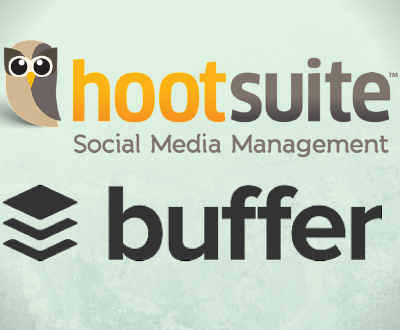 Last week was big for social media scheduling. The two most popular platforms,…