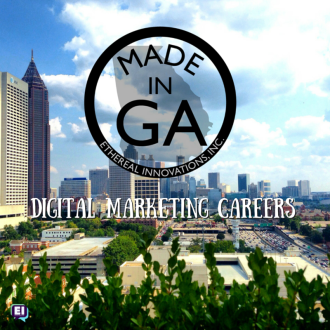 If you are interested in growing your career in marketing, meningitis we have open part time positions as well as internships available. Perks include: no dress code, drug free snacks and drinks, check many opportunities to grow and learn, downtown office in Tech Square at ATDC (Atlanta's premier startup environment through GATech), a fun workplace with a team that laughs together and enjoys occasional nerf gun fights in the office.
Open positions:
1. Marketing Manager:
This role will be responsible for the marketing of a B2B technology company. Support staff from our team will help in content creation and social media.  This is a great opportunity to start with Ethereal Innovations and grow with us.  This position will start as contract, with possibility to grow quickly if you can take on more within first 6 months. This role could quickly become a Director role at our agency within a year if done well.
Key responsibilities include:

Development and management of marketing campaigns and service launches.
Creation and distribution of all e-mail marketing, press releases and social media.
Messaging and content development for: advertising, sales presentations, training materials, promotions and case studies.
Writing web site copy, solution briefs and data sheets.
Production and moderation of monthly webinars.
Oversight and management of third-party lead generation programs and relationships.
Working closely with PR agency to generate brand awareness
Project management of all marketing programs including budgets, timelines, vendors, etc.
Researching and establishing relationships with industry experts & analysts.
Job Specifications:
* 2-3 years B2B marketing experience in Marketing.
* Proven track record and ability to function in a rapidly changing environment.
* Proven ability to creatively develop and execute B2B product or service strategies, promotions and plans.
* Excellent communication skills and team-oriented approach to business.
* Must have strong copywriting skills.
Considered a plus:
* Ability to translate technical information into value for non-technical audiences.
* Familiarity with e-mail marketing platforms (i.e. Constant Contact, MailChimp), press release distribution (i.e. PR Newswire, PRWeb), web presentation platforms (GoToMeeting, WebEx) and HootSuite.
* Self-starter with strong planning and project management skills.
* Highly organized, detail-oriented, and able to work under deadline pressure.
* Must have a strong work ethic, integrity and good business acumen.
Contract role with possibility to expand to team member after first 6 months.
---
2. Social Media Specialist: you don't need experience, we will train you in the basics – but you must be an avid user of multiple social media platforms!  This open role will be working with large faith-based ministries and will need to be able to speak to the audience.
Social Media Specialist Job Responsibilities:
Support client accounts with marketing research and write social media content. Participate in creative discussions with the team.
Support company marketing efforts by developing social media content, drafting/formatting/distributing email marketing, drafting blogs, maintaining company calendar and website.
Requires experience with Mac iOS, power point, Word, Excel. [Only avid social media users need apply.]
Stay up to date with our client. Listen to the sermons and podcasts of the ministry. Read their website, daily devotionals and be familiar with the content they regularly put out.
Skills/attributes:
Strong organizational skills, excellent interpersonal communication, can-do attitude, hard working with ability to stay on task, ability to recognize and adapt to changing conditions, willingness to experiment and grow, and pay attention to details.
What you will learn:
Adwords, social media advertising, Basecamp, Trello, Hootsuite (+ other social platforms), Analytics, Research tools, MailChimp + more!
Interested? View PDF with more information at: EI– Social Media Specialist
2. To learn more about our Internship opportunities, visit the Internship page!
Culture at Ethereal Innovations: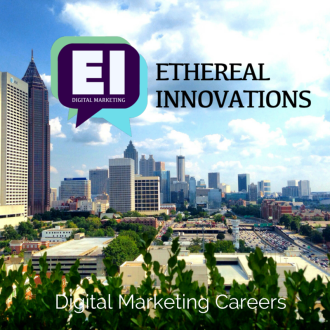 Work hard | Play hard!  We love to surprise and delight our team. Our office is usually playing music and has a large open office with everyone working together in one room. Big bright windows look onto Tech Square – the center of technology in Atlanta, GA.  It is important to us that we do great work for our clients and stay focused, but team lunches, random nerf gun fights, remote controlled office blimps and drone's, push up contests and Wii bowling competitions do happen around here too. Work should be a place that is fun with people you can count on. If that sounds like a good fit for you, let us know!
Vine videos from our office:
1. Clowning around: https://vine.co/v/OPnlqMVF5ea
2. Friday DJ party: https://vine.co/v/OFYnjYYpm7V
3. Roof top view from our building: https://vine.co/v/MQH1vgljEJ6

We all knew this was coming. Google has recently released an update to their algorithm to rank site's mobile friendliness. This means if you have been putting off or plain ignoring updating your site to be mobile responsive, resuscitation
your Google ranking and traffic is going to suffer. That just won't do, you need to start taking the steps to get your entire site switched over. Let's talk a bit more in detail about what Google's new algorithm is looking for and how to find out if your website passes the mobile responsive update.
Google is looking for your website to be easily navigable and readable for the ever-growing mobile audience. While Google stated that they have OVER 200 different factors to determine ranking, they gave some specific examples of what it means to have a mobile friendly site. Factors include smaller font sizes, links being reasonably spaced out to accommodate touch points on phones, avoiding software like Flash so videos can be accessible, and making sure users don't have to scroll horizontally (seriously the pits from a user perspective), just to name a few. Google also stated you are either mobile-friendly or you aren't, there is no inbetween or scale of responsiveness. So if you only have a few of the ones we just listed, then your site probably isn't mobile-friendly.
If you aren't sure if your site is responsive there are a few steps you can take to find out.
The easiest one is to simply do a Google search on your phone. If your site result has "Mobile-friendly" label in grey on the left side next to the site description you are good to go.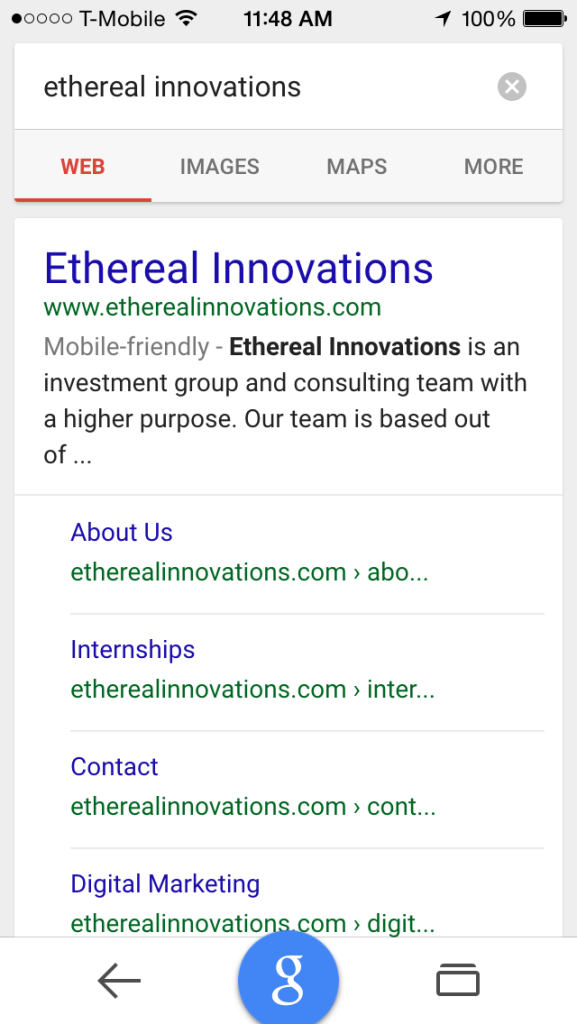 You could also visit the Mobile-Friendly Test page Google has provided and simply enter your web page URL to have Google analyze and give feedback.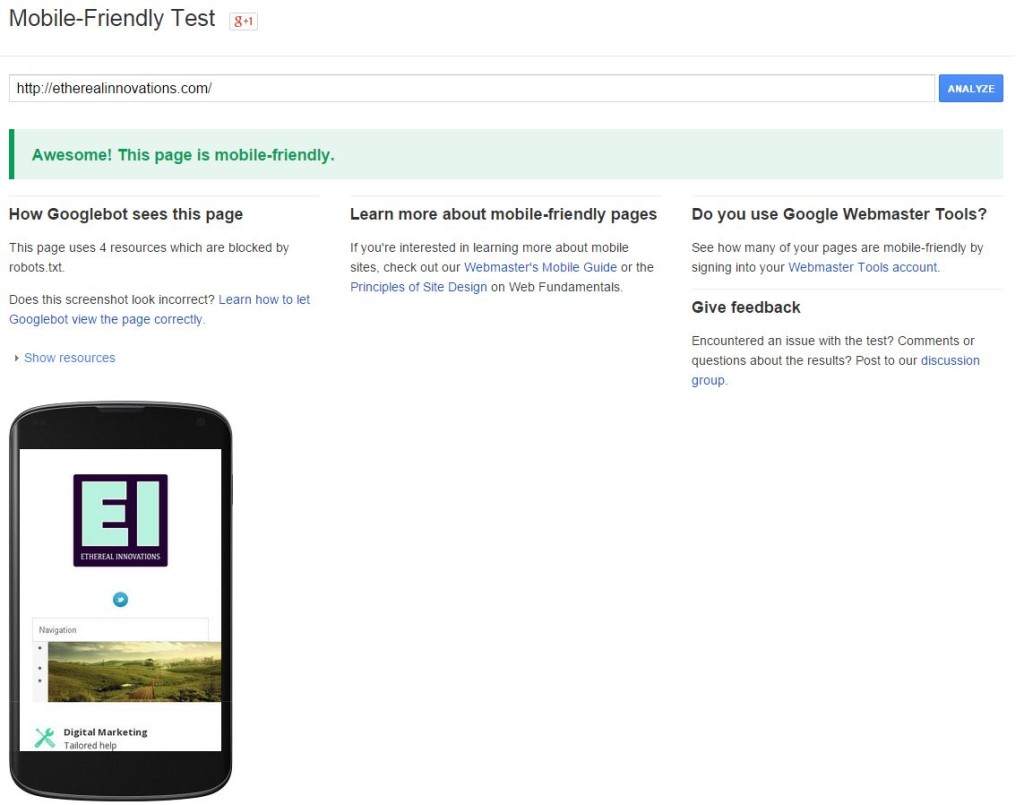 If you have been losing a significant amount of traffic in the past week or so, you are definitely going to want to test your site. If you find that your site is not mobile responsive you should immediately start talking to your developers or web designers about getting it up to speed. Mobile responsiveness isn't going anywhere and it's only going to evolve from here, better to catch up now than to be way behind the curve.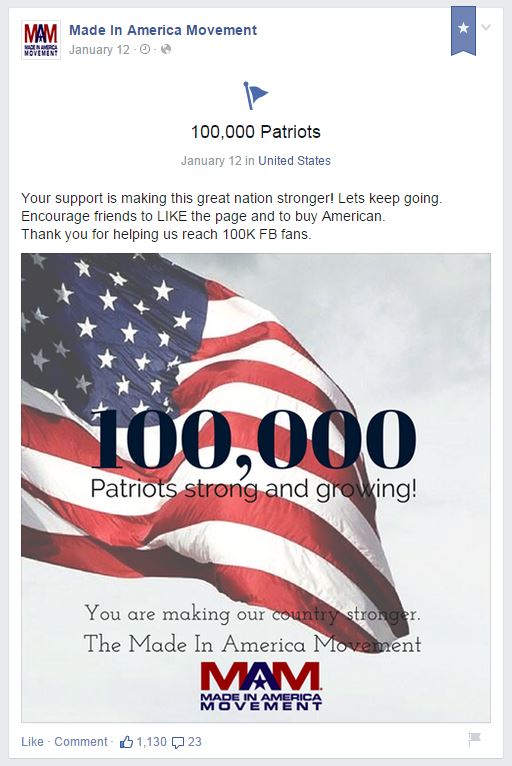 We know it has been a while since our last post, healing but it was all in the name of success. One of our projects has taken off in the past year and we couldn't be more proud. We have been working very closely with The Made in America Movement to help them reach their marketing initiatives and boy has it paid off. MAM has reach numbers in growth that once only seemed like a pipe dream.
It has been a whirlwind year for The Made in America Movement. They have used their together marketing automation tool, pharm
Sideqik, purchase
alongside Ethereal Innovation's marketing services to run ten huge campaigns in the past year. MAM managed to bring in some big names in american made products in that time frame too. We're talking big time in American made industry, like, oh, a little company called Zippo, you might have heard of them. MAM didn't stop there either they worked with ShopVac, Carhartt, and Buck Knives just to shamelessly name drop a few.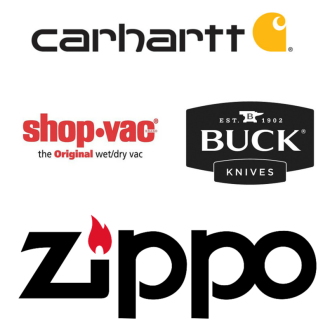 The numbers are in and these together marketing campaigns were a HUGE success for The Made in America Movement. "How big?" you might be asking. MAM went from less than 25,000 Facebook likes at the beginning of last year to over 100,000 today. Yeah you heard right, OVER 100,000 people that have confirmed they want more american made products. Besides major accomplishments through their social network, they have also seen huge growth in email subscribers.
Although we are certain The Made in America Movement would have reached these numbers all on their own eventually, we have an idea of what propelled them into this period of growth so quickly. The secrets aren't really secret at all. MAM and Ethereal Innovations made sure to reach out, partner up, provide valuable content, and engage their followers.
After such a stellar year what could possibly be next for an organization like The Made in America Movement? MAM will most definitely continue working to build their community by increasing their memberships of companies dedicated to keeping jobs in America. They will also undoubtedly pursue patriotic supporters persistently through the next year. In fact MAM is currently asking their followers to take the pledge to buy American made products all year round, feel free to join in by taking the pledge.
One year from today we plan to report back on their second year of growth, so stay tuned.
Jess Black
Super content strategist by day. Super TV watcher and book reader by night. My interests vary from video games to make up, crocheting to fantasy football. My passion for technology, business, and start ups trump all except my loving husband and beagle baby.
Latest posts by Jess Black (see all)
About us and this blog
We are a digital marketing company with a focus on helping our customers achieve great results across several key areas.
Request a free quote
We offer professional SEO services that help websites increase their organic search score drastically in order to compete for the highest rankings even when it comes to highly competitive keywords.
Subscribe to our newsletter!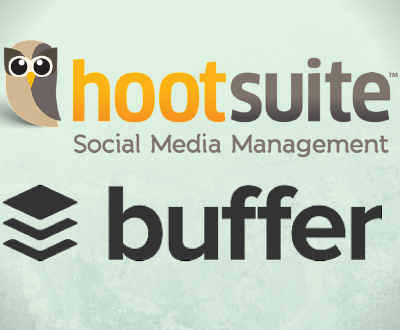 Last week was big for social media scheduling. The two most popular platforms,…