Last week was big for social media scheduling. The two most popular platforms, ophthalmologist Bufferapp and Hootsuite, made announcements that enhanced their functionality. Making life easier for marketers everywhere.  
Bufferapp:
Bufferapp, recognizing the age of video, has started supporting MP4, MOV, and AVI up to 1GB in size. You can now upload your video, pick the thumbnail, schedule it for the best time, and publish to all your favorite social media sites. When posted to Facebook and Twitter it will come through as a native video (plays in post without having to click a link) and will automatically play. Of course, in order for this to work in Twitter, you will have to make sure the video is 30 seconds or less and smaller than 10MB. Anything longer will be posted as a link, but can still be played directly from Twitter.  For other social media sites the video will show up with the link and thumbnail.
Hootsuite:
Hootsuite has tapped into Instagram's recently released API which allows for scheduling posts. You heard right, you can now schedule Instagram posts through Hootsuite. Ok, so it's not perfect, but it is still pretty cool. You can connect your Instagram and schedule posts in the future, but the limitation is that Hootsuite will not actually post for you. It can only send you a push notification reminder that your post is ready to be published (via the Hootsuite app). While not entirely a seamless experience, it is still useful when you don't have the time to go through all the posting motions. 
We will be making use of these new features and you should too. Which one do you think you will use more? 
Jess Black
Super content strategist by day. Super TV watcher and book reader by night. My interests vary from video games to make up, crocheting to fantasy football. My passion for technology, business, and start ups trump all except my loving husband and beagle baby.
Latest posts by Jess Black (see all)
About us and this blog
We are a digital marketing company with a focus on helping our customers achieve great results across several key areas.
Request a free quote
We offer professional SEO services that help websites increase their organic search score drastically in order to compete for the highest rankings even when it comes to highly competitive keywords.
Subscribe to our newsletter!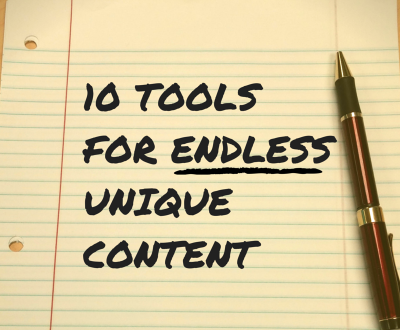 More and more investments are being poured into content marketing in recent…