Email marketing 101 – Content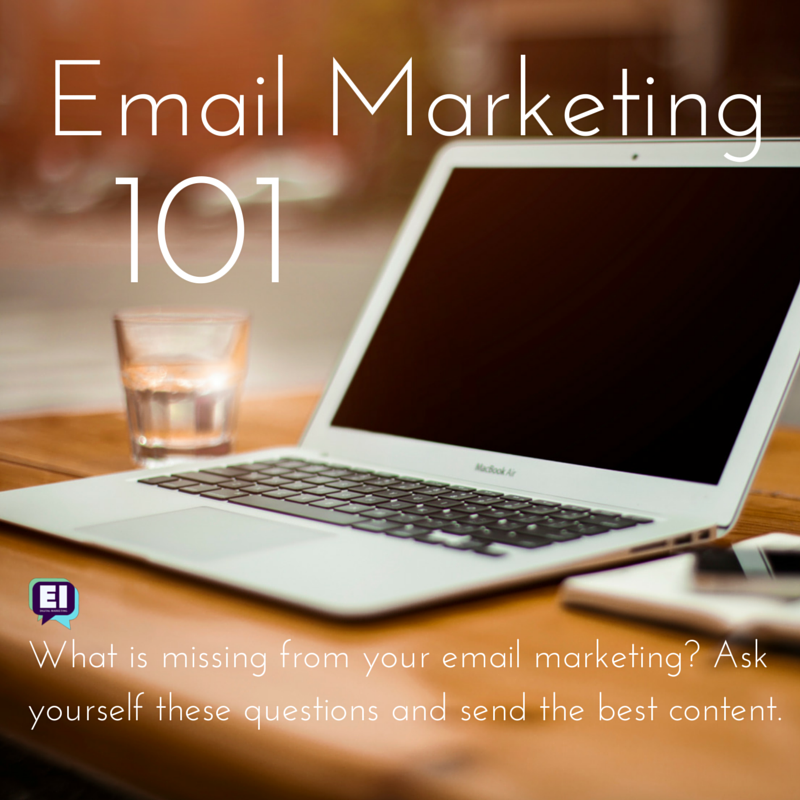 Email marketing isn't complicated. Sometimes the things that are right in front of your face are the easiest things to miss. So, search take an email marketing 101 refresher course with us and let's make sure your content is all that it should be. You'll want to ask yourself a series of questions before you put any email together.
Start by asking: what content can you give that relates to your overall experience?
Take time to look at each piece of content that goes out and ask:
1. Can you share it?
2. Is it good content?
3. Is it searchable?
4. Path to conversion – is it easy for people who want to connect with you to keep engaging?
5. When is it best to send?
It is as important to be paying attention to what people do not do with the content you put out, viagra approved as what they are doing. There is a lot you can learn about your audience by thinking through what they are not doing.
What are some of the questions you ask before sending out an email?
Marketing Director and cofounder at Ethereal Innovations. Valerie is on a mission to rescue companies from boring, lifeless, fact spewing marketing communications by becoming more personable and fun.
Latest posts by Valerie Uhlir (see all)
About us and this blog
We are a digital marketing company with a focus on helping our customers achieve great results across several key areas.
Request a free quote
We offer professional SEO services that help websites increase their organic search score drastically in order to compete for the highest rankings even when it comes to highly competitive keywords.
Subscribe to our newsletter!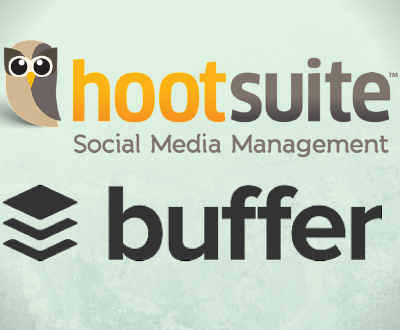 Last week was big for social media scheduling. The two most popular platforms,…