What to expect from Ethereal Innovations blog
What can you expect from the Ethereal Innovations blog?  Our blog will provide news in digital marketing, sales
advice for content, this web
marketing best practices, social media tips and plenty of ways to increase engagement.
Be sure to follow us and get all the email reminders for the latest content.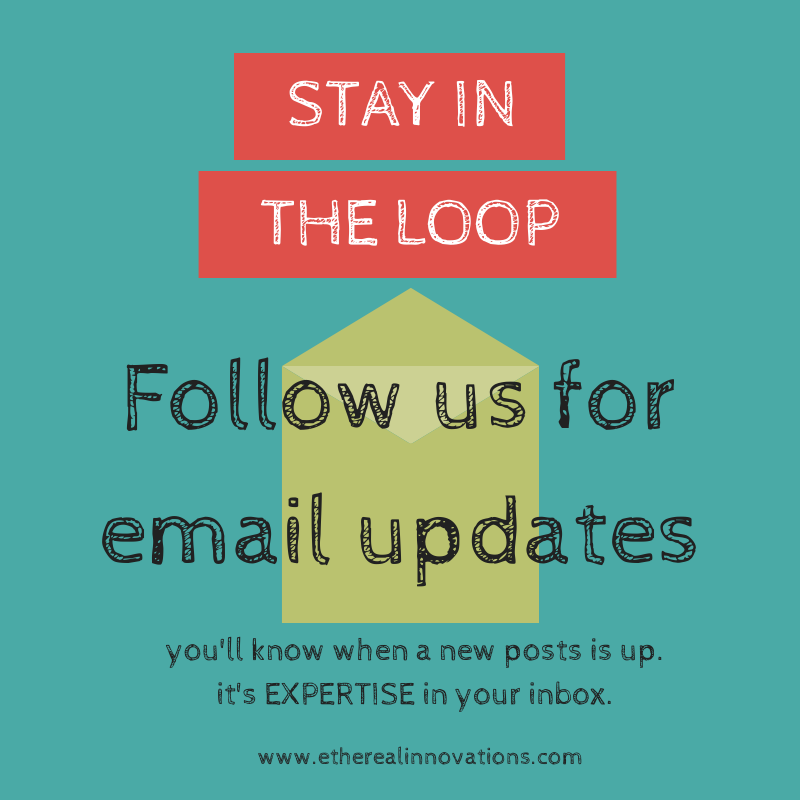 Adrenaline fueled servant, CEO, inventor on 16 US & International patents, husband & full-time Jedi. Add in faith in Jesus, outdoors, adventure & fun with team Sideqik.
Latest posts by Kurt Uhlir (see all)
About us and this blog
We are a digital marketing company with a focus on helping our customers achieve great results across several key areas.
Request a free quote
We offer professional SEO services that help websites increase their organic search score drastically in order to compete for the highest rankings even when it comes to highly competitive keywords.
Subscribe to our newsletter!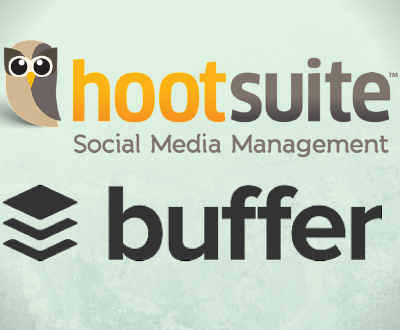 Last week was big for social media scheduling. The two most popular platforms,…