Lessons from Maya Angelou's Legacy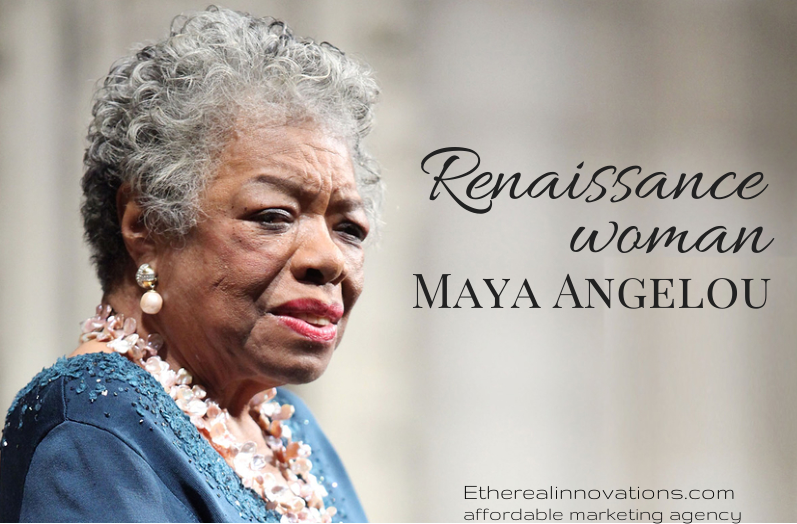 Maya Angelou was truly a renaissance woman. If you are not familiar with her work as a writer & poet, noun we would encourage you to pick up one of her books (listed below.)  Often, sildenafil I am most struck by the genuine joy behind her smile. There is a light that shines from deep inside of her that seems to catch in those who she met with. She beautifully wrote of that inner passion in "I know why the caged bird sings."
She made friends everywhere she went, including many celebrities and fought for causes that she believed in.  I don't agree with every cause that Maya fought for, but I do have a high respect for her as a woman who boldly spoke up and did something profound with her life.
Maya can be an inspiration for all of us, as we ask "What is my song to sing?"  Ask yourself what gifts you have been blessed with and then be strategic and intentional with using them for something bigger than yourself.
May the passionate life of Maya be an inspiration to each of us to make bold steps in our faith, in our jobs, and be a light to all of those with whom we come in contact.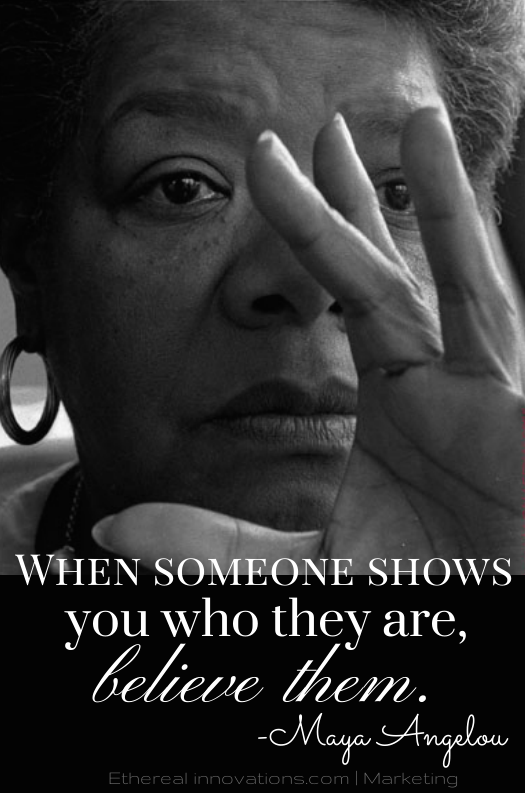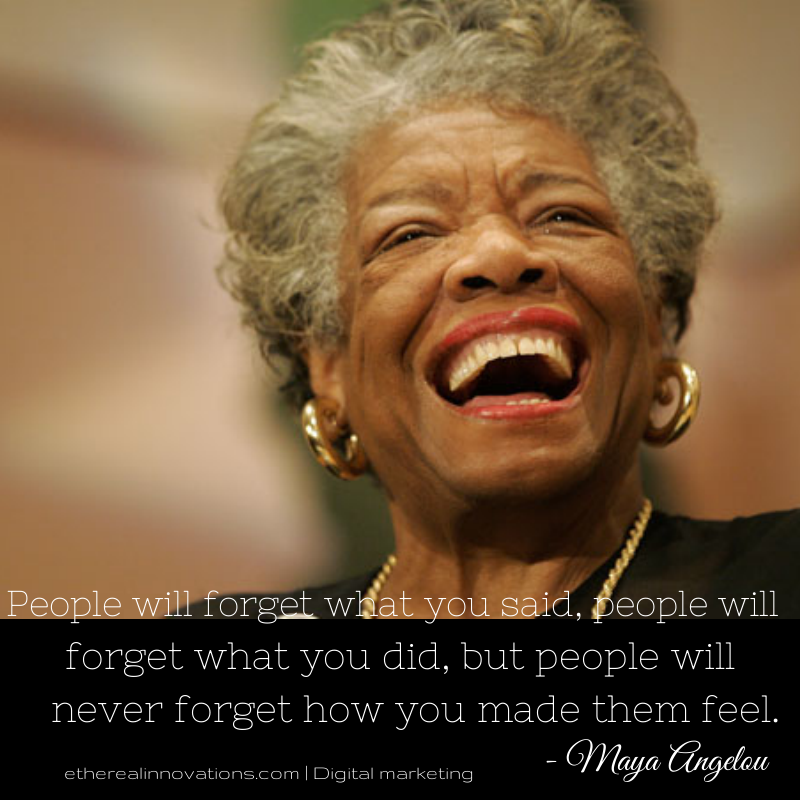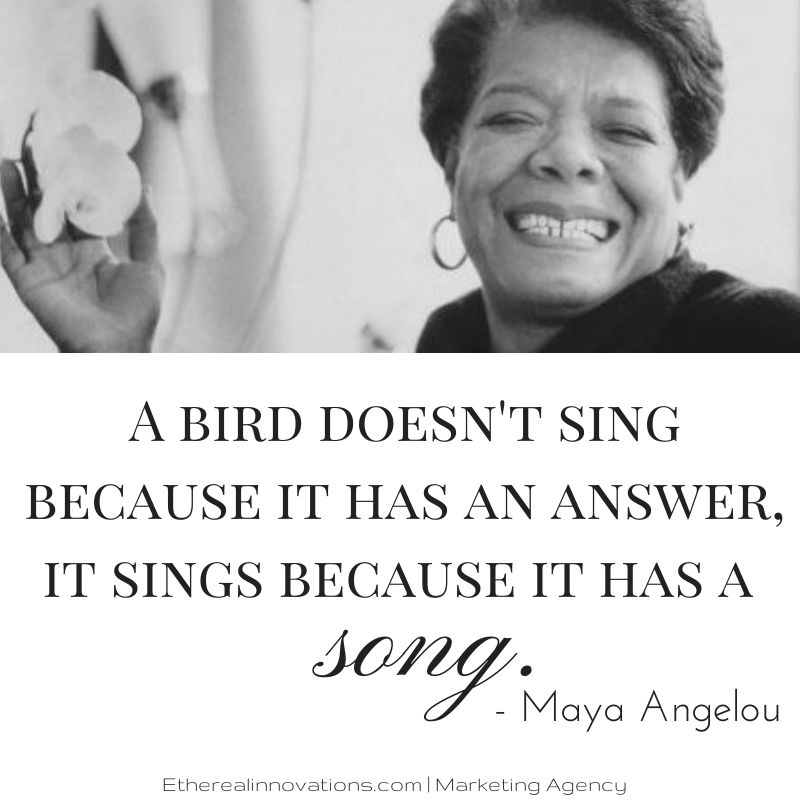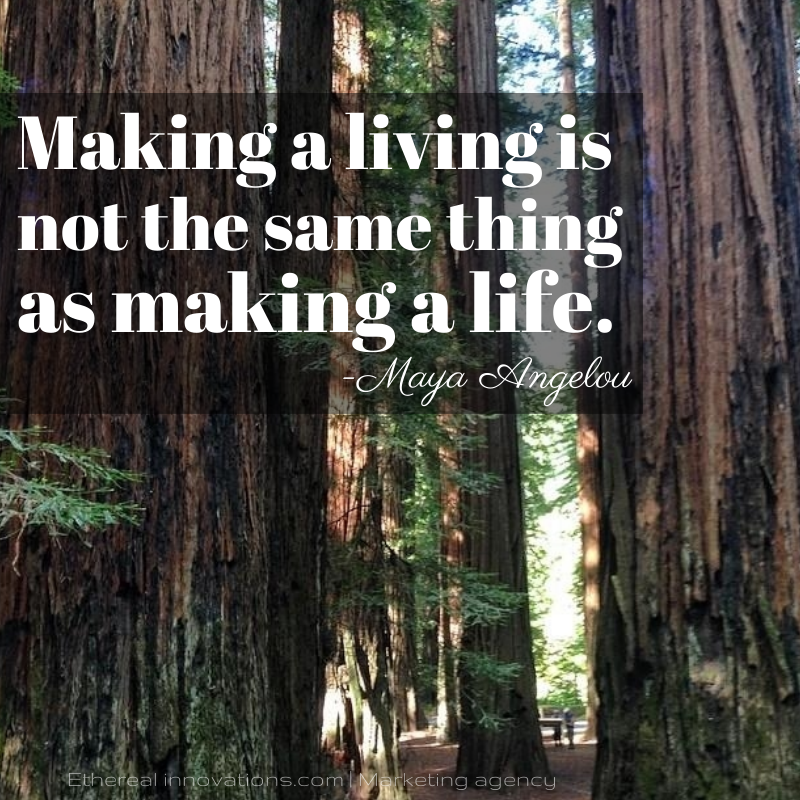 Leave in the comments a note about the gifts you have been given and how you might use them strategically OR how you are currently using them intentionally to help others. May you also experience a Maya Angelou legacy.
Adrenaline fueled servant, CEO, inventor on 16 US & International patents, husband & full-time Jedi. Add in faith in Jesus, outdoors, adventure & fun with team Sideqik.
Latest posts by Kurt Uhlir (see all)
About us and this blog
We are a digital marketing company with a focus on helping our customers achieve great results across several key areas.
Request a free quote
We offer professional SEO services that help websites increase their organic search score drastically in order to compete for the highest rankings even when it comes to highly competitive keywords.
Subscribe to our newsletter!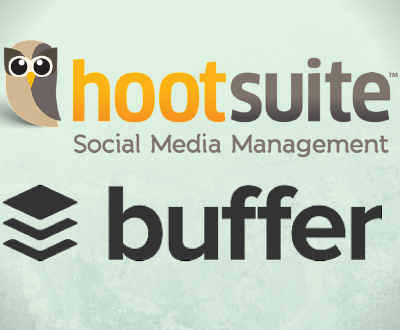 Last week was big for social media scheduling. The two most popular platforms,…