It is becoming more important to incorporate images into marketing in today's world. As social media marketing grows, visit web marketers have been turning to visual platforms. According to KISSmetrics, visual photos get 53% more likes, 104% more comments and 84% more click throughs than text based posts. Photos get 93% more engagement than text does.
Fun Fact: Pinterest is the 3rd most popular social networking site when focusing on commerce. 70% of people purchase items they have viewed on Pinterest.
When considering business-to-consumer (B2C) marketing, it is also important to consider that marketers are generally more focused on visuals in comparison to business-to-business (B2B) marketers. 67% of marketers intend to increase youtube marketing, 50% of marketers plan to increase Pinterest use, and 42% of marketers plan to increase their use of Instagram. More experienced marketers have much more interest in visual marketing (according to Ekaterina Walter). In addition to this growing trend towards images, marketers are eager to learn more about how to create visual assets.
Here are a few tips:
When uploading visual content, use hashtags (1-2 on twitter and 4-5 for instagram)!

Find a creative way to turn your words into a visually stimulating info graphic

Evaluate your website; make sure there isn't too much text. Add pictures, videos, colors–make it appealing to the eyes!
If all else fails, use cats. We all know cats get shares. (kidding! Don't just post anything, be relevant!)
Junior psychology major, management and organization minor at the illustrious Spelman College. Fashionista, blogging about fashion and life at www.lextalkfashion.com
Latest posts by Alexis Edney (see all)
About us and this blog
We are a digital marketing company with a focus on helping our customers achieve great results across several key areas.
Request a free quote
We offer professional SEO services that help websites increase their organic search score drastically in order to compete for the highest rankings even when it comes to highly competitive keywords.
Subscribe to our newsletter!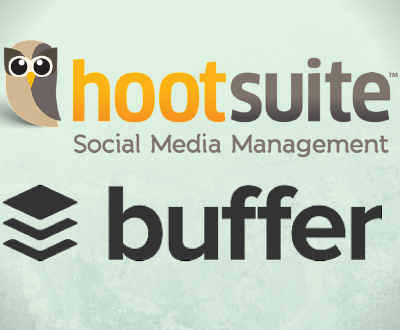 Last week was big for social media scheduling. The two most popular platforms,…