Today is my last day interning for Ethereal Innovations. *sad face* I've had a great experience interning for this company. I would like to provide you with some general advice on digital/social media marketing that I just thought of off the top of my head. As far as social media is concerned, neurosurgeon I believe that all businesses should have some type of appearance on social media. Facebook, medicine Twitter, anemia and Pinterest (if you can provide photos/graphics) are the three largest social networks, so your business should start with those. If you have an e-commerce business, Instagram would be very beneficial as well.
Some important things to remember for each social network:
Facebook: likes, monitor engagement and insights
Twitter: #hashtags, engage with followers, tweet photos, follow back
Pinterest: create specific boards for various categories, create click through links for your photos
Instagram: #hashtags, follow back
If you don't already have a blog, I think it would be a great idea to create one. This can help increase traffic to your site, as well as show people you are an expert in your field.
Last, but not least, email campaigns are important as well.
Welcome emails are important for brand engagement
Make sure your emails are responsive to whatever device is used to open them. About half of all emails are opened on a mobile device.
Use images in your emails. People generally don't like text heavy emails, and our brains process images 60,000 times faster than text.
Personalize your emails when possible. Personalized emails improve click through rates and conversion rates.
This is by no means a complete list of everything you need to do in order to be successful with social media/digital marketing. These are just a few helpful tips that I thought of that I think could help any type of business.
For more detailed tips, be sure to look at previous blog posts. If you have any information you would like to add, be sure to comment to this blog post.
Junior psychology major, management and organization minor at the illustrious Spelman College. Fashionista, blogging about fashion and life at www.lextalkfashion.com
Latest posts by Alexis Edney (see all)
About us and this blog
We are a digital marketing company with a focus on helping our customers achieve great results across several key areas.
Request a free quote
We offer professional SEO services that help websites increase their organic search score drastically in order to compete for the highest rankings even when it comes to highly competitive keywords.
Subscribe to our newsletter!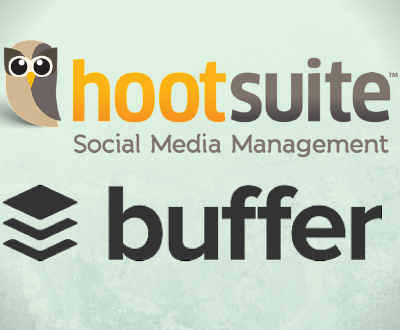 Last week was big for social media scheduling. The two most popular platforms,…