Digital Marketing Experts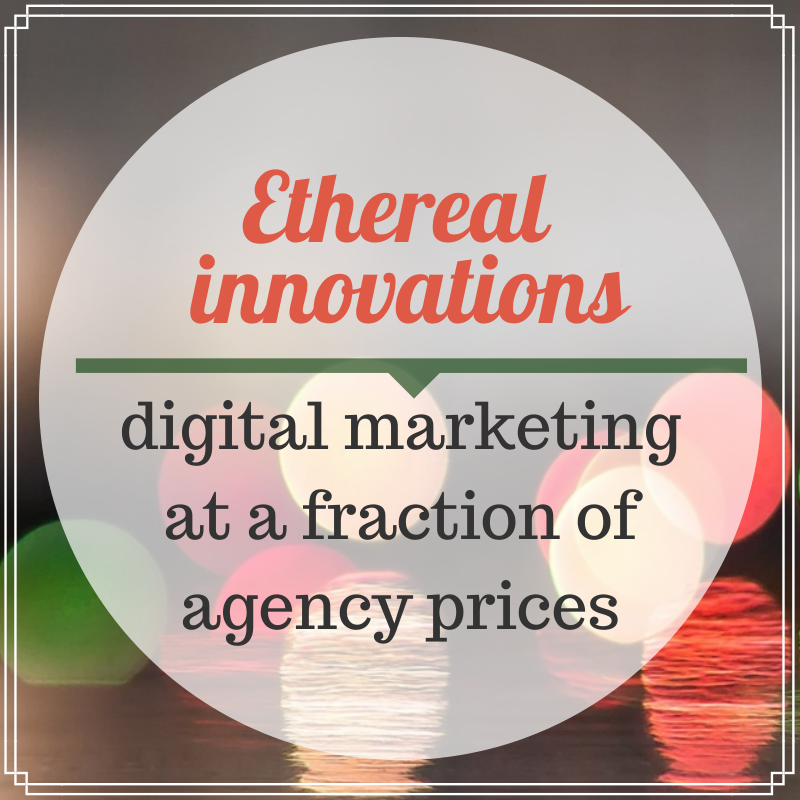 Marketing Agencies don't have to cost a lot. Big agencies have a lot of overhead and know their own marketing makes them able to jack up the price.
You've discovered Ethereal Innovations, viagra 40mg so you don't have to worry about over paying. We get results and we do it in an economical way because we love what we do. If you value a marketing team that drives brand awareness and fills your sales team pipeline, then look no further.
Adrenaline fueled servant, CEO, inventor on 16 US & International patents, husband & full-time Jedi. Add in faith in Jesus, outdoors, adventure & fun with team Sideqik.
Latest posts by Kurt Uhlir (see all)
About us and this blog
We are a digital marketing company with a focus on helping our customers achieve great results across several key areas.
Request a free quote
We offer professional SEO services that help websites increase their organic search score drastically in order to compete for the highest rankings even when it comes to highly competitive keywords.
Subscribe to our newsletter!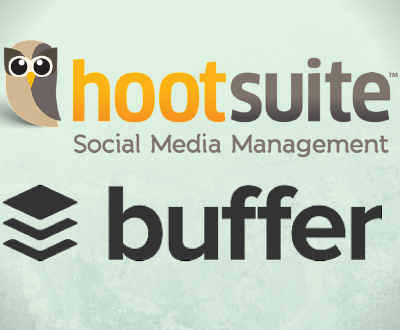 Last week was big for social media scheduling. The two most popular platforms,…