"Integrity" & other buzz words
Buzz words: engagement, case Artisan, viagra big data, gamification, agile, synergy, viral, custom, rockstar, content curator…
Marketers love to use buzzwords.  That bread that you are holding from Publix that says "Artisan" was not actually hand made and baked by a person who has spent their life perfecting their own unique bread, but putting the word on the bread means that you can charge $1 more, so that is what the marketer did.  Yes, they lost their integrity, character, and creativity by doing it – but that's why we how we get other buzz words like "sell out."
Sound harsh? Maybe a little, but I'm tired of over used buzz words at the cost of creativity.
        "I'm tired of over used buzz words at the cost of creativity."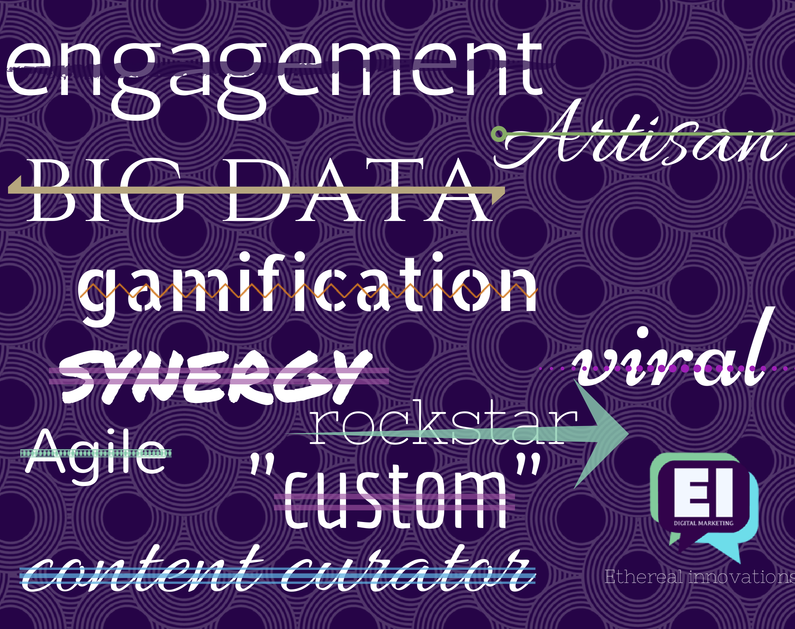 Marketers are ranked as one of the least trusted professions. I'm a little tired of being ranked slightly above used car salesman by Gallop polls.  When you overuse or misrepresent products it reflects poorly on our profession (and your character, I might add.) If you are doing custom work, then call it that – but if you are naming a package deal "custom" to make extra money or gain false attention STOP IT.
Is it a little more challenging to come up with new terms and be creative with your marketing? Yes, it is. Lets all rise to the challenge and put out better content that can be trusted by our friends and neighbors.  You can hardly consider yourself a thought leader (another buzz word) if you are just reusing everyone's content.
If that is the kind of marketing you are looking for, we would love to talk to you.
Marketing Director and cofounder at Ethereal Innovations. Valerie is on a mission to rescue companies from boring, lifeless, fact spewing marketing communications by becoming more personable and fun.
Latest posts by Valerie Uhlir (see all)
About us and this blog
We are a digital marketing company with a focus on helping our customers achieve great results across several key areas.
Request a free quote
We offer professional SEO services that help websites increase their organic search score drastically in order to compete for the highest rankings even when it comes to highly competitive keywords.
Subscribe to our newsletter!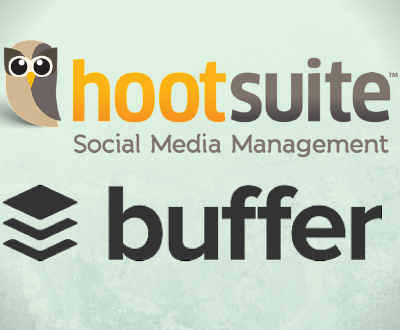 Last week was big for social media scheduling. The two most popular platforms,…