One of the best ways to intrigue website visitors to stay in your website when they initially visit is to have a video posted. Videos can decease bounce rates and drive more web page views. Online videos build trust and confidence throughout your pre-sale and sales processes. Online videos also play an important role though out the purchase funnel. They keep your customer intrigued from their initial interest to their potential purchase.
Why customers love online video:
They get educated on your product or service in a way that is easy to consume.
Videos are more entertaining and engaging.
Tech savvy consumers already have a want and expectation of a highly engaging interaction with your company.
Important Video To-Do List:
Post your videos on all your social media channels (Twitter, viagra
Facebook, decease
Youtube, info
LinkedIn)
Add a video to each individual page of your website (to drive website metrics)
Add videos to your email marketing campaigns (to increase click through rates)
Optimize video content for mobile users
Nearly 24 million US consumers with a smartphone watch video content on their mobile device each month, and it is estimated that by 2016, that figure will skyrocket to over 110 million
Video content that is optimized for mobile is very important because mobile internet viewing is continuously growing as the world becomes more tech savvy. More and more consumers are utilizing their phones to access the web, so you as a business must adapt to your consumers.
Now it's time to start your video journey.
Junior psychology major, management and organization minor at the illustrious Spelman College. Fashionista, blogging about fashion and life at www.lextalkfashion.com
Latest posts by Alexis Edney (see all)
About us and this blog
We are a digital marketing company with a focus on helping our customers achieve great results across several key areas.
Request a free quote
We offer professional SEO services that help websites increase their organic search score drastically in order to compete for the highest rankings even when it comes to highly competitive keywords.
Subscribe to our newsletter!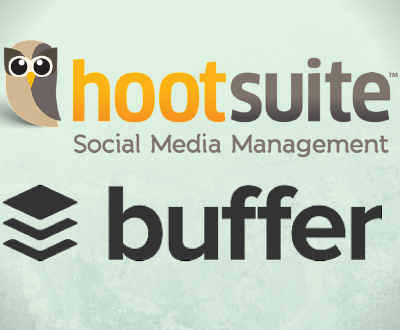 Last week was big for social media scheduling. The two most popular platforms,…