Marketing Tools You Cannot Live Without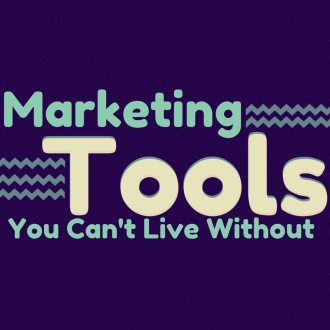 The internet has many tools that you can use to help you with analytics, order email, SEO, and marketing. Each of the marketing tools has their pros and cons. These tools are vital when you begin to analyze how your business is doing, what audience you are attracting, and the best ways to expand people's awareness of your brand. Here are some of tools we find to be of great use:
Analytics:
SEO:
Ads:
And if you've been threatened for producing 'spam,' head on over to Synappio. They will take care of that for you.
Be sure to take advantage of these resources. They can be very valuable to your business and help you move up the ladder of success.
Stay true to your story.
Junior psychology major, management and organization minor at the illustrious Spelman College. Fashionista, blogging about fashion and life at www.lextalkfashion.com
Latest posts by Alexis Edney (see all)
About us and this blog
We are a digital marketing company with a focus on helping our customers achieve great results across several key areas.
Request a free quote
We offer professional SEO services that help websites increase their organic search score drastically in order to compete for the highest rankings even when it comes to highly competitive keywords.
Subscribe to our newsletter!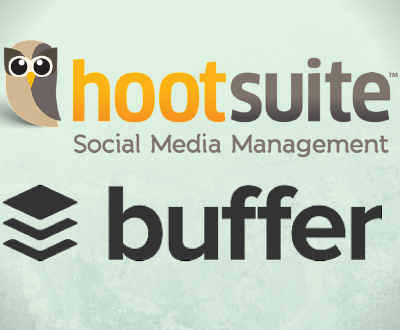 Last week was big for social media scheduling. The two most popular platforms,…