Embed Tweets Within Tweets on iOS and Android
Twitter recently updated its app for Android and iOS that now allows mobile users to embed tweets within tweets. You can reference either a previous tweet of your own or someone else's tweet, capsule and you will see the actual tweet instead of a link.
In order to embed the tweet, you have to copy and paste the link of another tweet into a new one. Once you tweet, the link will automatically embed and it will look like this: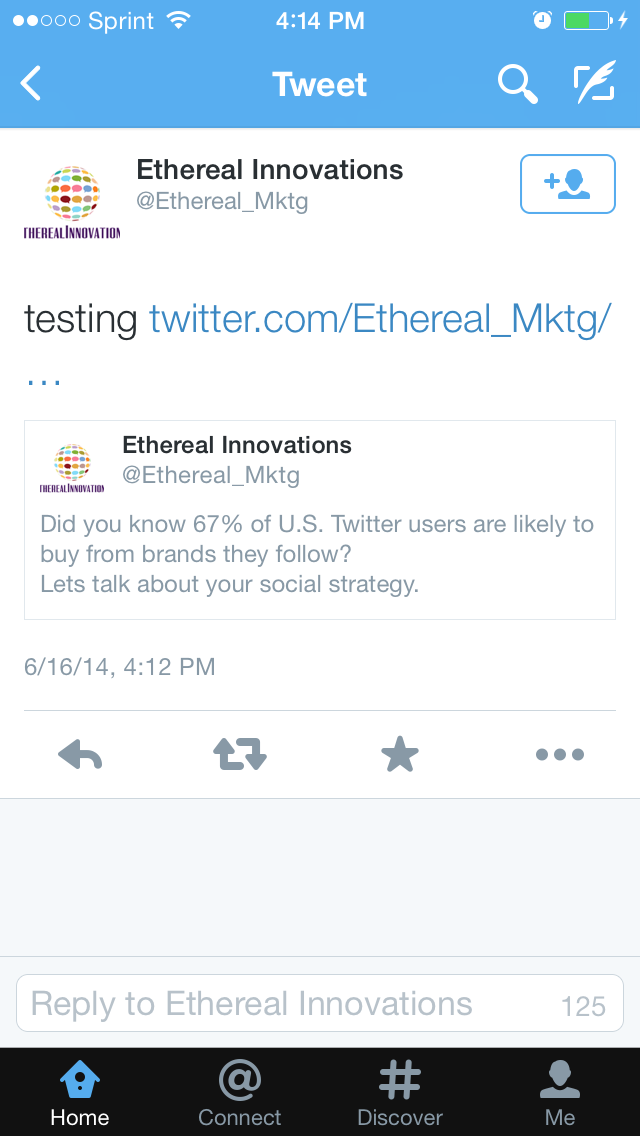 The embed only works on mobile devices. If you view the tweet from the web, it will only show as a link.
If you would like to talk more about digital marketing strategy, contact us at the tab above.  Ethereal Innovations can help you create strategy as well as implement it.
Junior psychology major, management and organization minor at the illustrious Spelman College. Fashionista, blogging about fashion and life at www.lextalkfashion.com
Latest posts by Alexis Edney (see all)
About us and this blog
We are a digital marketing company with a focus on helping our customers achieve great results across several key areas.
Request a free quote
We offer professional SEO services that help websites increase their organic search score drastically in order to compete for the highest rankings even when it comes to highly competitive keywords.
Subscribe to our newsletter!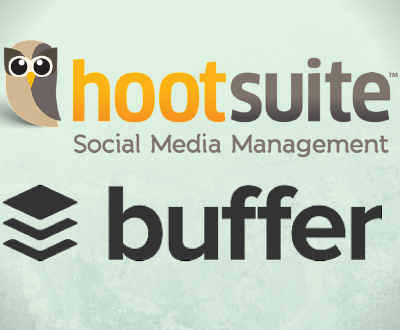 Last week was big for social media scheduling. The two most popular platforms,…