Pinterest is now the third largest social network, and many businesses are learning to incorporate Pinterest into their social media marketing strategies. Home decor and fashion are among the most popular retailers on Pinterest. Pinterest users that use the site to shop spend between $150 and $180 on average per order, which is higher than the $60-$8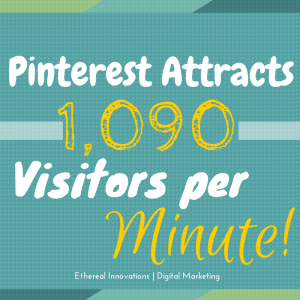 0 average spendings by Facebook and Twitter. One important way to maximize the most out of your Pinterest account is to create board variations. You don't need to spend hours thinking about different board ideas, just find out what is unique and interesting about what your business offers. It is very important to create a large number of boards with very specific details. Create specific board names and details. This will make it easier for the potential customer. Just think "what would my customers search for?" Here are some suggestions:
Ideas on How to Create Board Variations
Colored Boards: Focus on specific color combinations. For example, you can title the board "White Suit Ideas" instead of "Suits"
Holiday Boards: Holiday-themed boards are very popular on Pinterest. You can create boards with titles such as "Independence Day Crafts," Independence Day Games," or "Independence Day Treats."
Themed Boards:  Create boards with specific themes. For example, if you are a wedding planner, you can title boards "Parisian Wedding Inspiration" instead of just "Wedding Inspiration" or "Fishtail Wedding Dresses" instead of just "Wedding Dresses.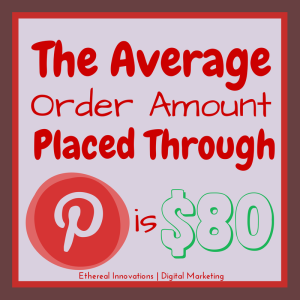 We've analyzed that on Pinterest, Facebook, and Twitter, 70% of click-throughs come from Pinterest.
Create boards that are unique. Take a look a Drew Hawkins' "Board of Man" as a prime example of a unique set of pictures that quickly got noticed by hundreds of thousands of people. He started his board as a simple response to a co-workers comment that he does not know much about Pinterest because he is a man. He created the "Board of Man" with tons of "manly" pictures and because they were so unique, the board got thousands of followers.
Bottom Line: Do NOT create basic, bland board ideas!
Junior psychology major, management and organization minor at the illustrious Spelman College. Fashionista, blogging about fashion and life at www.lextalkfashion.com
Latest posts by Alexis Edney (see all)
About us and this blog
We are a digital marketing company with a focus on helping our customers achieve great results across several key areas.
Request a free quote
We offer professional SEO services that help websites increase their organic search score drastically in order to compete for the highest rankings even when it comes to highly competitive keywords.
Subscribe to our newsletter!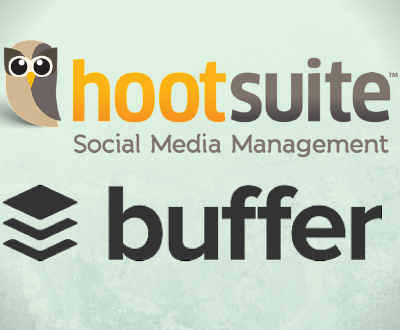 Last week was big for social media scheduling. The two most popular platforms,…