A Closer Look Into Color Marketing
Twitter recently updated its app for Android and iOS that now allows mobile users to embed tweets within tweets. You can reference either a previous tweet of your own or someone else's tweet, and you will see the actual tweet instead of a link.
In order to embed the tweet, you have to copy and paste the link of another tweet into a new one. Once you tweet, the link will automatically embed and it will look like this: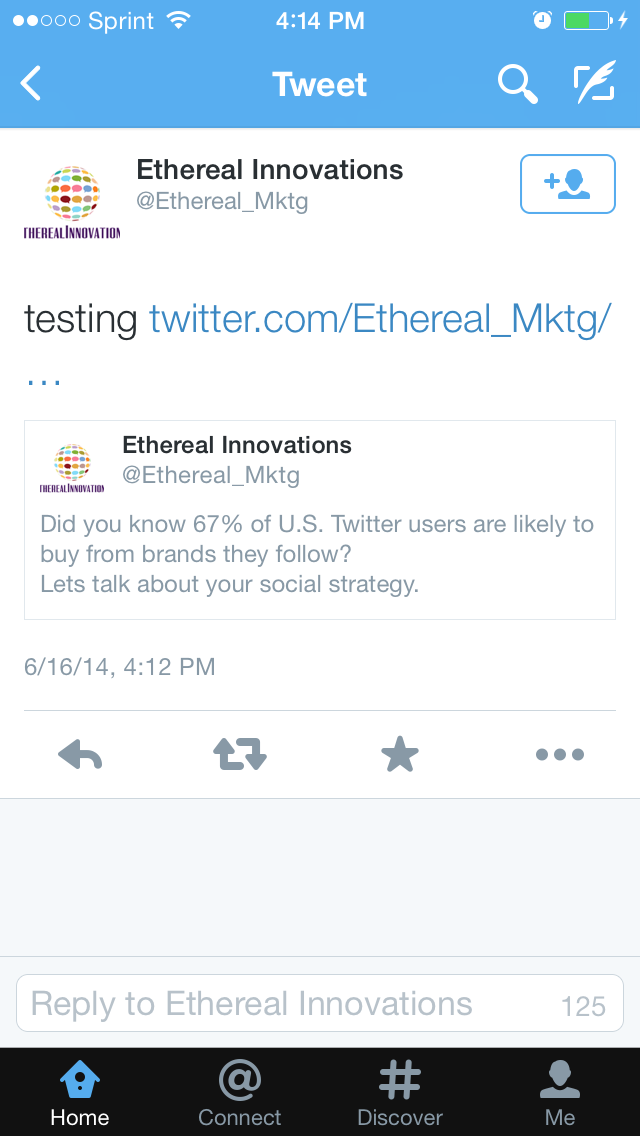 The embed only works on mobile devices. If you view the tweet from the web, it will only show as a link.
If you use the right color marketing approach, you can increase brand recognition and drive purchasing. Applying color theory is a very powerful method of creating customer appeal. Color affects our mood and feelings. Have you ever wondered why you feel more inclined to click and browse some websites as opposed to others? It could be because of your emotional response t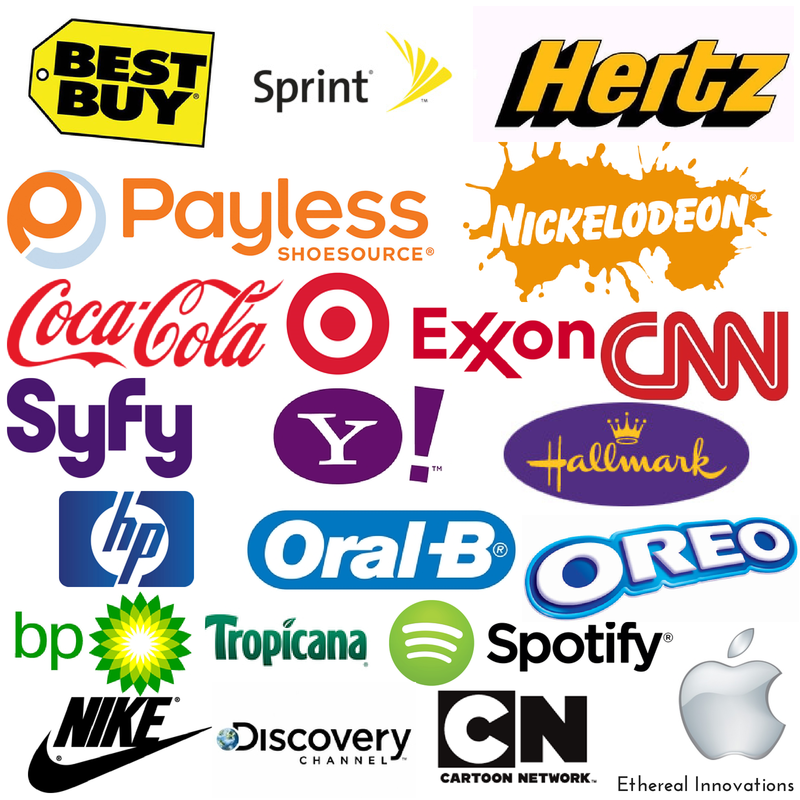 o their color palette.
The color palette is important when considering what kind of emotion you want your brand to convey. Different colors produce different emotions to the viewer:
Yellow – Optimism, Clarity, Warmth
Orange – Friendly, Cheerful, Confidence
Red – Excitement, Youthful, Bold
Purple – Creative, Imaginative, Wise
Blue – Trust, Dependable, Strength
Green – Peaceful, Growth, Health
Gray – Balance, Neutral, Calm
It is important to keep consistency in color and design, however, you must also make it so that you appeal to different emotions for your various customers among your marketing channels. Visual cues help to drive buying behavior. Color is the most persuasive element; research has shown that 85% of shoppers say the color is a primary reason why they buy a particular product. Color has the ability to attract different types of shoppers.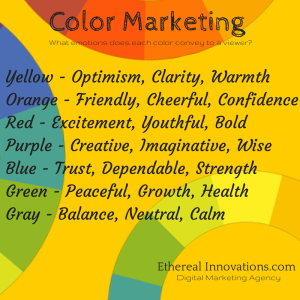 Studies have shown that color:
Increases brand recognition by up to 80%
Improves readership as much as 40%
Increases comprehension by 73%
Can be up to 85% of the reason people decide to buy

Note: Colors are not entirely universal. Colors that affect shoppers in North America are different from those that affect shoppers in India.
What emotion is your brand conveying?
Junior psychology major, management and organization minor at the illustrious Spelman College. Fashionista, blogging about fashion and life at www.lextalkfashion.com
Latest posts by Alexis Edney (see all)
About us and this blog
We are a digital marketing company with a focus on helping our customers achieve great results across several key areas.
Request a free quote
We offer professional SEO services that help websites increase their organic search score drastically in order to compete for the highest rankings even when it comes to highly competitive keywords.
Subscribe to our newsletter!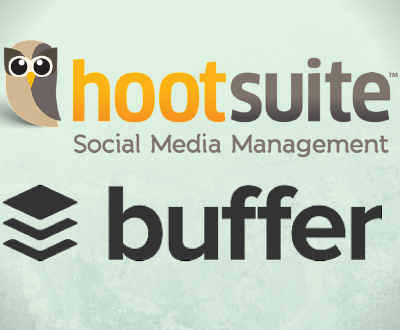 Last week was big for social media scheduling. The two most popular platforms,…