You Can Now Post GIFs via Twitter
It took a long time to come, drug but Twitter now supports GIFs. Twiiter made its announcement via its support team:
Starting today, viagra dosage you can share and view animated GIFs on http://t.co/wJD8Fp317i, Android and iPhone. http://t.co/XBrAbOm4Ya

— Twitter Support (@Support) June 18, 2014
You can only post GIFs via Twitter.com. You can view them on Twitter's site, as well as on Android and iPhone devices. However, you cannot view them on tablets. Maybe they will update that mishap sometime soon.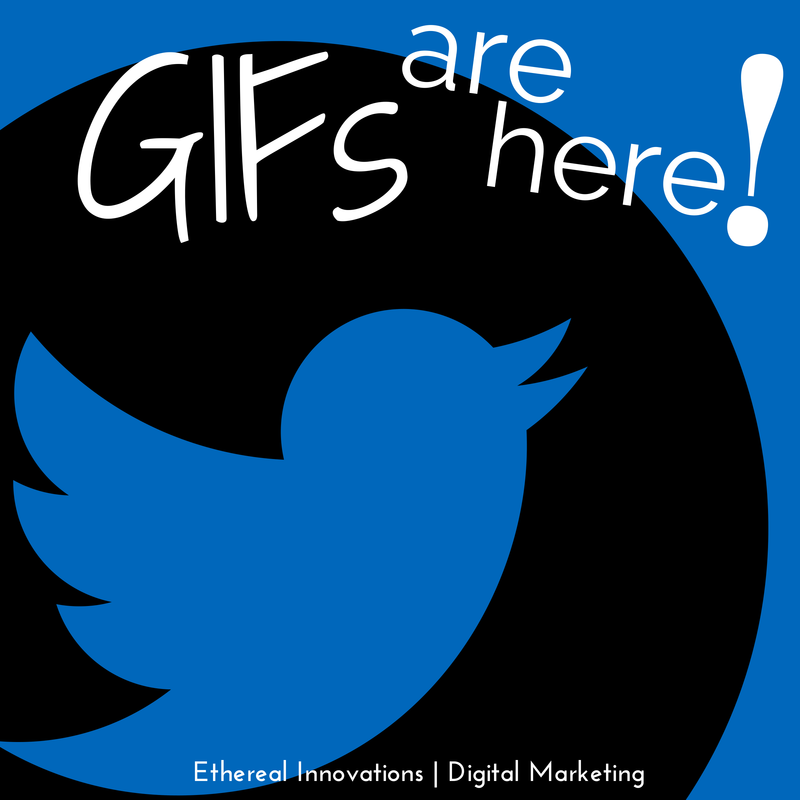 If you're wondering how to post a GIF, it's similar to the way you post a photo:
 Find a GIF you want to post (i.e. Giphy)
Compose a tweet
Click 'Add Photo'
Select your GIF
Post the tweet
You can only post one GIF per tweet, and once your tweet is posted, you can play/pause the GIF.
Now it's time to tweet all the GIFs you've been waiting to post!
6/24/14 UPDATE: Twitter "GIFs" are not actually GIFs at all. Twitter is automatically converting them to smaller video files in order to speed up load time. The files are MP4's and instead of being a continuous loop, they are capable of pausing and starting.  
"Thanks for the final concession, Twitter, but the fact that it took you so long to add support for GIFs is a symptom of your larger problem," ReadWrite's Lauren Orsini.  
Head over to twitter and check out all the GIF's… I mean, MP4's.
Junior psychology major, management and organization minor at the illustrious Spelman College. Fashionista, blogging about fashion and life at www.lextalkfashion.com
Latest posts by Alexis Edney (see all)
About us and this blog
We are a digital marketing company with a focus on helping our customers achieve great results across several key areas.
Request a free quote
We offer professional SEO services that help websites increase their organic search score drastically in order to compete for the highest rankings even when it comes to highly competitive keywords.
Subscribe to our newsletter!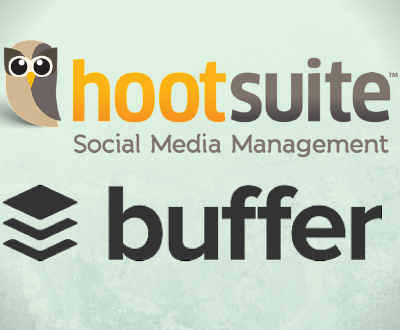 Last week was big for social media scheduling. The two most popular platforms,…