Helpful Pinterest Tips You May Not Have Known
Pinterest has become the third most popular social network behind Facebook and Twitter. For businesses, Pinterest can be a great tool for increasing attention, driving website traffic, and increasing revenues. We have a couple of Pinterest tips for the business users that you may not have known about.
Did you know that you can:
Use Hashtags
Pinterest does allow its users to use hashtags, however search results do not solely include pins with specific hashtags.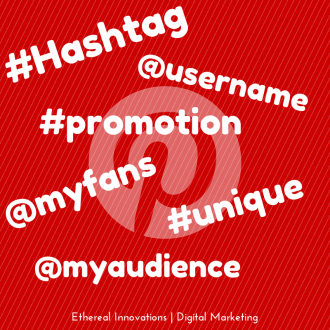 Search results on Pinterest now also include pins with the same word in its description, link address, or file name. A great way to approach hashtags on Pinterest is to use them for unique words that may be specified for a campaign or promotion.
Tag People in Comments
You are able to engage with your audience by tagging people in comments. However, in order to tag a user, you must be following them. Of course, this feature is not a unique one, but many users do not use it on Pinterest. This is a great way for your brand to answer questions and respond to your audience.
Use the Pinterest Source Tool
With the Pinterest Source Tool, you can see what people are pinning from your website or any other website. This is a great tool if you're looking for more insight on what is popular with your audience. In order to see what people are pinning from a site, type in http://www.pinterest.com/source/WEBSITE_DOMAIN_HERE and a list of pins will show up.
Pinterest News Update: This morning Pinterest introduced its new follow button to the world. The new and improved follow button will now open a small dialogue with a preview of your latest pins, and users can follow you while staying on your website page.
Pretty cool, right?
Junior psychology major, management and organization minor at the illustrious Spelman College. Fashionista, blogging about fashion and life at www.lextalkfashion.com
Latest posts by Alexis Edney (see all)
About us and this blog
We are a digital marketing company with a focus on helping our customers achieve great results across several key areas.
Request a free quote
We offer professional SEO services that help websites increase their organic search score drastically in order to compete for the highest rankings even when it comes to highly competitive keywords.
Subscribe to our newsletter!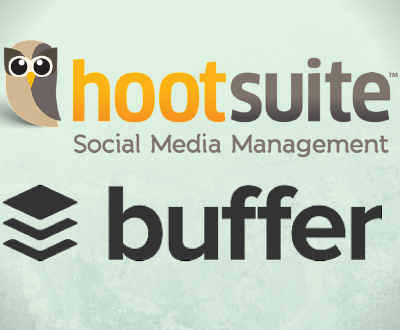 Last week was big for social media scheduling. The two most popular platforms,…