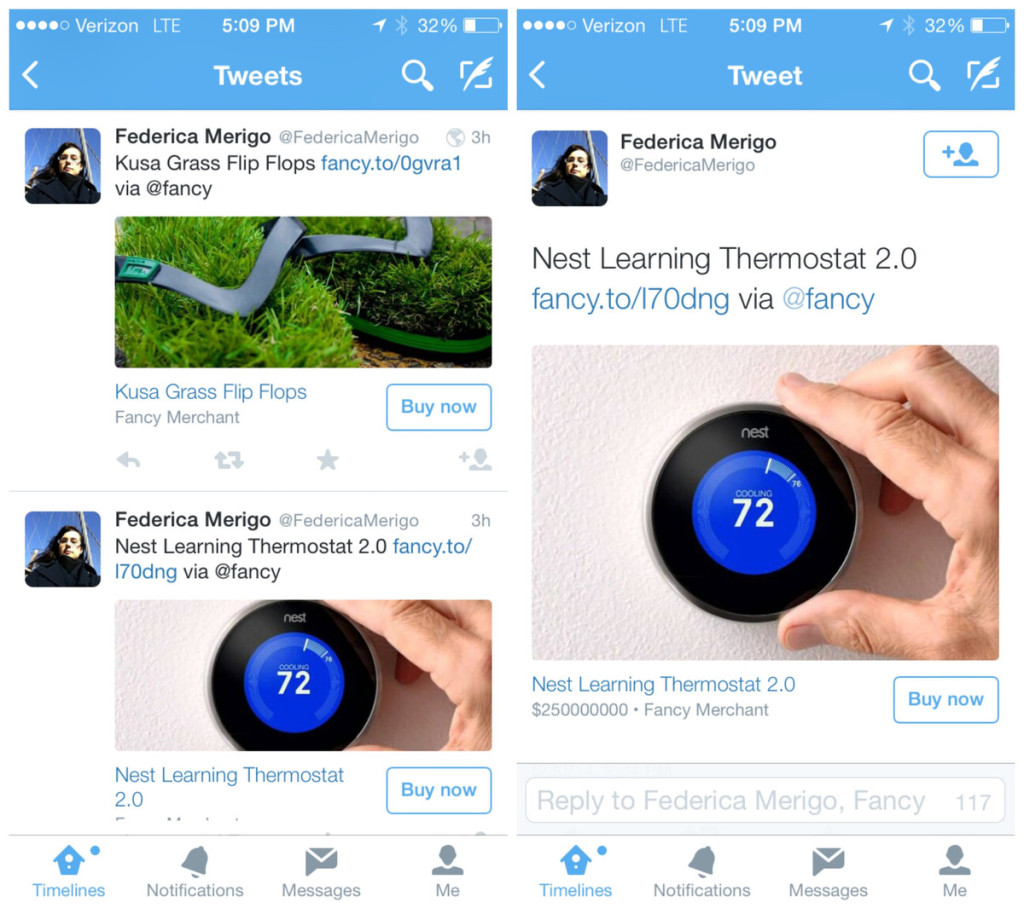 Do you notice something interesting and different about these tweets?
Fancy either accidentally or purposefully introduced the world to Twitter's Buy Now button. On Monday, medical the 'Buy Now' button appeared on multiple tweets that included products from Fancy. The tweets were first discovered by a tech-news site called Recode.
For now, this the 'Buy Now' button appears only on mobile (on the timeline and expanded view), but nothing happens when you click on the button. We don't know if the button was an experiment by twitter or an accidental release by Fancy. According to Recode, prior history shows that Fancy has "accidentally released" twitter related information before.
Whether or not the release was planned, the addition of the 'Buy Now' button would definitely be beneficial for twitter through new revenue streams. The button appears to be similar to the 'Download' button in app install ads. We are not sure when these shoppable Twitter ads will be released, but it looks like they are, indeed, on the way.
Side note: If you're tuning into the World Cup, Twitter has the scores posted in the left side bar! You can get custom features and behind-the-scenes action.
Junior psychology major, management and organization minor at the illustrious Spelman College. Fashionista, blogging about fashion and life at www.lextalkfashion.com
Latest posts by Alexis Edney (see all)
About us and this blog
We are a digital marketing company with a focus on helping our customers achieve great results across several key areas.
Request a free quote
We offer professional SEO services that help websites increase their organic search score drastically in order to compete for the highest rankings even when it comes to highly competitive keywords.
Subscribe to our newsletter!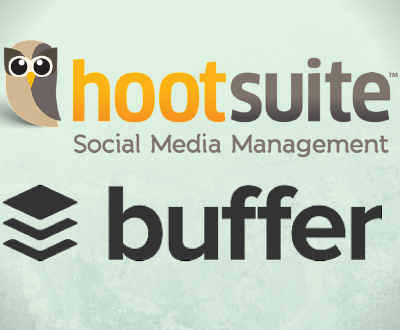 Last week was big for social media scheduling. The two most popular platforms,…