Meet the Ethereal Innovations Team!
Ready to meet the digital marketing team behind Ethereal Innovations? This team has what it takes to take your business to the next level by growing sales and building brand. 
---
 Valerie Uhlir 
Director of Marketing 
I never set out to start a marketing agency, hepatitis but once Ethereal Innovations got started the momentum never stopped.


Now I love creating a culture of doing good and giving back.

The day after my first iPhone arrived, more info I couldn't remember what life was like without it.  

I'm so addicted to coffee that Juan Valdez named his favorite daughter after me (kidding.) I can't remember the last time I went a day without coffee though. I have a secret past time of knowing a lot about coffee companies. Current favorite is: Thrive Coffee by San Rafael.

I lived in Chengdu China for a year, ailment but I hate rice and have a fear of little budda statues. 
Absolutely love this team.
---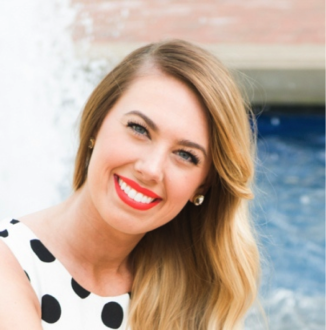 Courtenay Taylor
Digital Marketing Strategist | Bachelors of Arts – Business Administration Marketing from the University of Georgia
I'm allergic to pineapple.

I was born on Valentine's Day.

I've been to Disney World at least twice a year, every year, since I was born. I consider it a second home.

My coffee mug collection would put every Starbucks in the area to shame.
---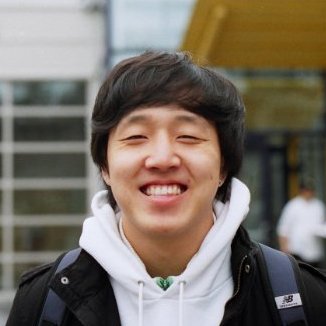 Min Jea Jung
Social Media Marketing ?Intern | Bachelor of Science – Applied Mathematics from Emory University
My right foot is half size bigger than my left foot.

I've been a complete deaf for 3 days in my life.

Until I finished my college in Atlanta,GA, I went to schools in 4 different countries.

Thanks to many MJs who made my initial so famous.
---
 Alexis Edney
Social Media Marketing Intern | Candidate for Bachelors of Arts (2016) – Psychology from Spelman College
I was born on Thanksgiving Day; my mom was pretty upset she could not eat Thanksgiving dinner.

I have my own fashion blog,

Lex Talk Fashion

.

I've lived in six different states throughout my life: Pennsylvania, New Jersey, North Carolina, Florida, Tennessee, and Georgia.

I went to Europe last summer and I fell in love! I would like to go back to France to receive my MBA.
---
Eric Neville
Digital Marketing Analyst Intern | Bachelor of Arts in Visual Effects from the Savannah College for Art & Design

I studied abroad in Kyoto, Japan for a year with the Kyoto Consortium for Japanese Studies program (but I hate seafood)

I will spend an hour writing code to completely automate a job that would take me fifteen minutes to do by hand

I get too invested in the lives of fictional characters

For Easter, I hid 144 plastic Easter eggs around our very small flat for my flatmate to find; I told him there were 145. He still hasn't found the (nonexistent) 145th. Keep looking, Luc.
---
And if you are looking to grow your marketing knowledge, be sure to fill out a

contact form

to inquire about internships. Ethereal Innovations will provide you with a ton of hands on experience while working in a great, friendly environment.
Junior psychology major, management and organization minor at the illustrious Spelman College. Fashionista, blogging about fashion and life at www.lextalkfashion.com
Latest posts by Alexis Edney (see all)
About us and this blog
We are a digital marketing company with a focus on helping our customers achieve great results across several key areas.
Request a free quote
We offer professional SEO services that help websites increase their organic search score drastically in order to compete for the highest rankings even when it comes to highly competitive keywords.
Subscribe to our newsletter!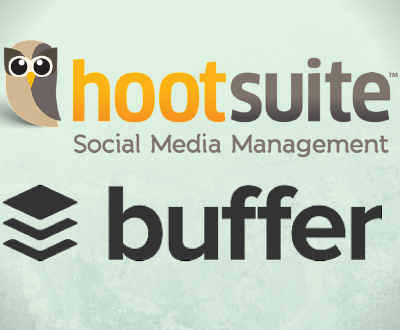 Last week was big for social media scheduling. The two most popular platforms,…