Are You Involved in Social Listening?
Social media networks are many times the primary source of knowledge people use when considering a product and/or service. People look at Facebook, page Twitter, and online blogs in order to find information on a product or service. For this reason, it is vital for companies to use social listening. According to Exact Target's 2014 State of Marketing Report, 60% of marketers were using social listening strategies in 2013. Although there is a lot information to rummage through, the other 40% of marketers should take advantage of social listening.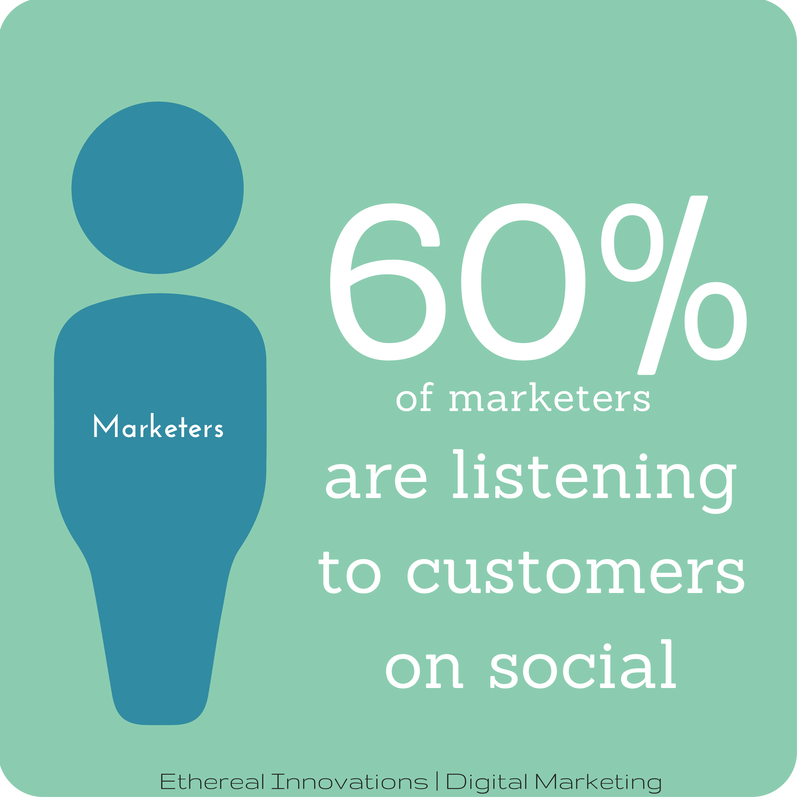 Are you engaging in social listening? Ask yourself the following questions:
1. Do you know what people are saying about your brand?
Listen to what current and potential customers are saying. Be appreciative of the good and learn from the bad. One way to do this is to track your mentions on twitter. You can respond to what people are saying and control your reputation through monitoring and responding in a timely manner.
2. Do you track your competitors?
You should track your competitors (and their customers) for several reasons. By tracking your competitors, you can figure out what their problems are, as well as see what new products or services they start. By monitoring this, you will be able to reach out to potential customers and tell them how your business would be of value to them; you can also stay up to date with what your competitors are doing so that you remain a competitor or even just blow them out the water.
3. Do you talk to your prospects to better understand their needs?
Reach out to prospects that shared a blog post you wrote. If your service or product seems to be of need to them then this could be a way in to start a conversation with them.
A few extra tips:
Monitor Keywords (and variations of them) to help with social listening.
Get Inspirations of Your Next Blog Post by listening to what your industry leaders, target audience, and competitors are talking about. Find out the latest trends, buzzwords, and wants of your audience.
Join the Inner Circle of Industry Influences so that you can learn from them, and maybe even turn them into a brand advocate who can help spread the word about your business.
Make New Friends and Keep the Old by following them on social media, conversing with them, and thanking them for sharing your content or recommending your product or service.
Junior psychology major, management and organization minor at the illustrious Spelman College. Fashionista, blogging about fashion and life at www.lextalkfashion.com
Latest posts by Alexis Edney (see all)
About us and this blog
We are a digital marketing company with a focus on helping our customers achieve great results across several key areas.
Request a free quote
We offer professional SEO services that help websites increase their organic search score drastically in order to compete for the highest rankings even when it comes to highly competitive keywords.
Subscribe to our newsletter!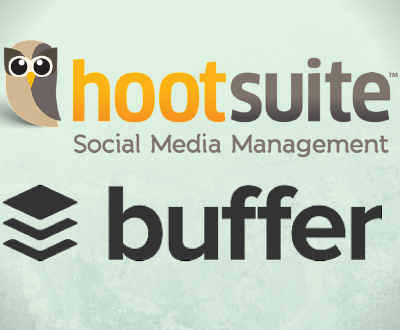 Last week was big for social media scheduling. The two most popular platforms,…